Where Does Brett Kavanaugh Stand on Religious Liberty?
Mahoney v. Doe (2011)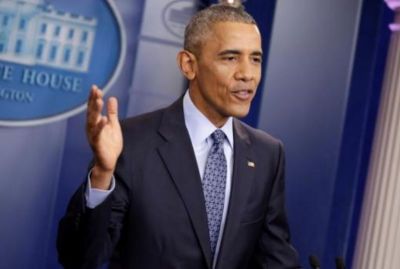 In the case of Patrick Mahoney, Reverend, et al., v. John Doe, police officer, Metropolitan Police Department, et al., a three-judge panel of the D.C. Circuit Court ruled against a group of Christian pro-life activists who planned to chalk messages in front of the White House in protest of then President Barack Obama's pro-abortion views.
The panel sided with a lower court in rejecting the pro-life activists' arguments that the ban on their chalking violated the First Amendment and the Religious Freedom Restoration Act.
In a concurring opinion, Kavanaugh explained that he agreed with the decision "in its entirety" and felt that the ban on chalking in front of the White House was "a reasonable time, place, and manner restriction for purposes of First Amendment doctrine."
"I do not want the fog of First Amendment doctrine to make this case seem harder than it is. No one has a First Amendment right to deface government property," added Kavanaugh.
"No one has a First Amendment right, for example, to spray-paint the Washington Monument or smash the windows of a police car."