Why pray for healing when miracles don't always happen?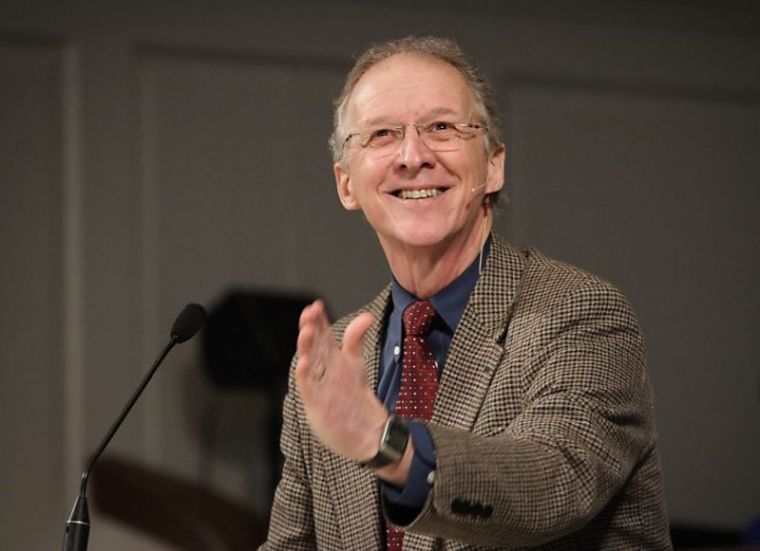 The question about why some people are healed and others are not when people pray is one John Piper struggles with. 
In response to a question from a Desiring God podcast listener about the sovereignty of God and how much confidence believers in Jesus should vocalize when praying for someone to be healed, the renown theologian pointed to Jesus, who was the "perfect pray-er."
Even in the hour of Christ's most anguished desperation, in the garden of Gethsemane before he was crucified, Christ prayed "Nevertheless, not my will, but yours, be done."
"Clearly, it was not sin for Jesus to add that qualifier. He didn't sin," Piper explained.
But the interplay between divine wisdom and the confidence He says those who believe ought to display in prayer is somewhat of a mysterious puzzle.
"We have strong promises from Jesus, in John 15 and John 16 and Mark 11 and elsewhere, that whenever we ask and believe that we have what we asked for, we will receive it. The other piece is Jesus's words 'nevertheless, not my will, but yours, be done.'"
For example, he went on to say, in Matthew 7 Jesus asks his followers if they "who are evil, know how to give good gifts to your children, how much more will your Father who is in heaven give good things to those who ask him."
"It has been a great encouragement to me over the years that the last verse seems to promise not that God will give exactly what a foolish child sometimes asks, but will always give him good things."
"Let's not assume that we're going to qualify our prayers by saying, 'Well, I'm asking for good things, and God might give a bad thing, so I guess I have to just submit.' That's not what he does. He doesn't give bad things to his children. Rather, we should pray with the confidence that what he gives may be different from what we ask, and yet good — even better," Piper further counseled.
God always does what is best for his children, he said, and the assurance of ones faith may not be for the precise thing we think is best, but should rest on His goodness, he added. And because of what Jesus accomplished at the cross, every good thing that God's children need has been bought for them.
"He gives them good when we ask, and yes, we should remain open and receptive and eager to receive a spiritual gift of faith at any given time that might fix our confidence on a specific outcome. But let's not assume that this is the way every prayer should be made."
Charlie Self, professor of church history at Assemblies of God Theological Seminary in Springfield, Missouri, believes Christians must avoid two extremes when praying for healing and dealing with the tension of when miracles do not happen.
"1) Formulaic prayers where everything rests on the faith of the person praying or receiving; 2) Listless prayers that deep down express more doubt that confidence," Self said in comments emailed to The Christian Post Tuesday afternoon.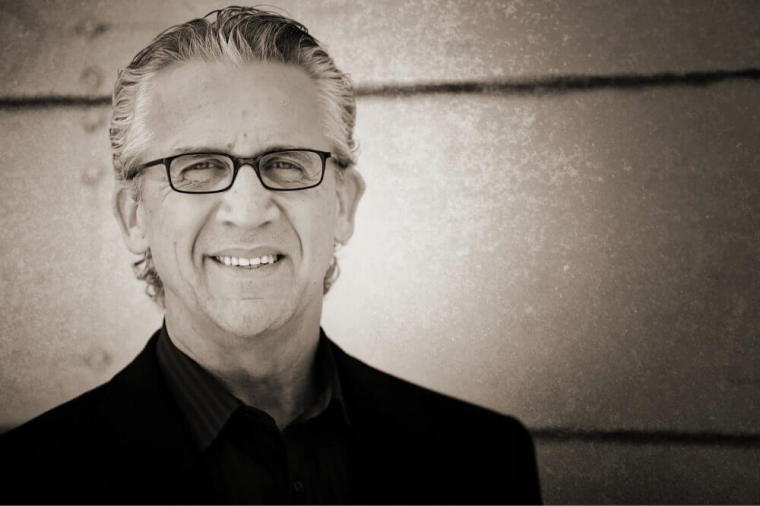 "There is a spectrum of divine activity, from calling for endurance in suffering (2 Cor. 13) to instant healing ... in the middle is waiting on the Lord for direct or indirect answers."
Yet others have suggested that the nature of God's goodness is what is in dispute.
"The conflict [in the church] is over the goodness of God," said Bill Johnson, senior leader of Bethel Church in Redding, California, in a 2016 interview with The Christian Post about his book "God Is Good: He's Better Than You Think."
"That spirit of accusation is welcomed in many circles as the voice of reason, the voice of discernment. My prayer is that through an arresting revival in the nations, we will see another Great Awakening that dismantles the tsunami of the demonic that thrives on our self-righteous theology and corresponding division it creates."
When people pray for things that don't come to pass, particularly for supernatural things like healing or miracles, the tendency for some is to jump to the conclusion that it was not God's desire to do it. And that's a grave mistake, he said.
"It's easier for people to say 'God just doesn't do that anymore' than for them to set aside their life and pursue that kind of breakthrough," Johnson said.