Woman Claims Self-Styled Prophet Kofi Danso Said She Would Die If She Didn't Abort Their Love Child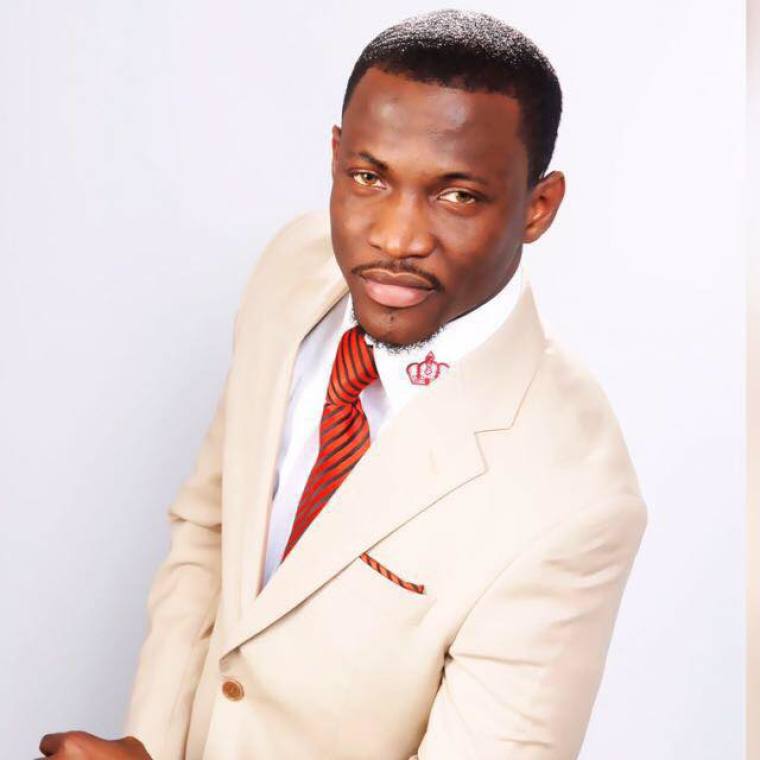 Kofi Danso, a self-style Toronto-based prophet and leader of the multicampus Miracle for All Nations church, allegedly warned a congregant that God showed him she would die if she did not abort their child.
Danso who previously denied that he had an intimate relationship with his former lover and church member, Chris-Ann Bartley, has been proven through DNA testing to be 99.999996 percent the father of Bartley's now 6-months-old son, The Star reported.
About two weeks ago Ontario Superior Court Justice Fred Myers dismissed a request by Danso to extend a publication ban and sealing order seeking to conceal his identity in a paternity lawsuit because he might suffer damage to his reputation and finances.
In a 13-page decision on Aug. 17, Myers explained why he dismissed Danso's request.
"Ms. Bartley's evidence is that when she approached Mr. Danso to tell him that she was pregnant, he asked her to have an abortion. When she declined, she claims that he told her that 'the Lord showed him if I have the child I would die,'" Myers wrote.
The self-proclaimed prophet who is married to the Rev. JoAnne Danso, and has four daughters with her, says he was called by God to be an apostle and prophet "to raise champions and leaders in the 21st century church." His wife is pregnant with twins.
In a July 10 affidavit, Danso said, "I did not have sexual relations with the respondent." He swore Bartley's claims "are designed in bad faith to make me pay child support for the child who was fathered by another man."
In his decision, Myers noted that "Mr. Danso swears that he was 'shocked' by the outcome of the DNA test."
After the DNA test result was made public, Danso changed his statement and now claims that he was seduced by Bartley into having an affair. Bartley says the affair lasted nearly three years.
"But he now admits to having been seduced by Ms. Bartley. He says that being married, he offended his marriage vows, and was too frightened to admit his limited contact with Ms. Bartley. He referred to their relationship as a mistake that should not have occurred," the judge wrote.
Bartley argued that it's in the public interest to keep the case open and accessible in court to help church members.
"Important discussions are occurring among members of a church and the public concerning the conduct or misconduct of the spiritual and business leader of the church. Suppressing the facts in this case will not reduce a proven risk of harm to the baby, enhance any other public interest, and can only prejudice important public discussions," Myers wrote.
Also known by his followers — purportedly in the millions — as "Papa," Danso describes himself as a businessman with TV and radio programs across Canada.
In 2016, he falsely told his followers that God had blessed him to own a private jet with pictures to prove his claim.
Last month, the Nashville-based Business Aircraft Leasing revealed in a lawsuit against Danso and another controversial self-proclaimed prophet based in Florida, Brian Carn, that the pair leased the jet for three years in 2015 and had failed to make payments on time.