Woman Faces 20 Years in Prison for Embezzling Over $800K From Her Church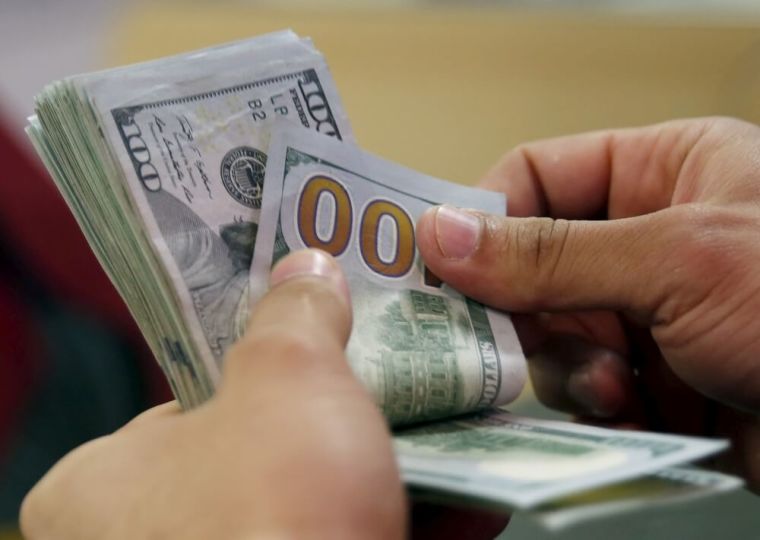 A 63-year-old woman has been found guilty of embezzling more than $818,000 from a Catholic church in Wisconsin.
Deborah Marcellus, who served as the director of development of St. Joseph's Catholic Church in Rice Lake, this week pleaded guilty in U.S. District Court in Madison to wire fraud and filing a false income tax return, according to the Sawyer County Record.
Marcellus generated more than 200 fraudulent checks from church bank accounts for $818,604 from 2011 until April 2017, according to an investigation done by the IRS and the Rice Lake Police Department. St. Joseph's Church and the Diocese of Superior cooperated in the probe.
U.S. District Judge James Peterson has scheduled sentencing for Oct. 2, and she faces up to 20 years in federal prison.
Last June, the trusted 70-year-old treasurer of a small church in Des Moines, Iowa, who splurged nearly $59,000 from her church's purse on personal items, was sentenced to 80 hours of community service and ordered to repay the money after her actions almost forced the church to close.
Carol Jean Padgett had been the church's treasurer for more than 11 years at the time of her arrest in 2016.
The congregation trusted Padgett so much, she was the only one who handled the church's money. However, she led church leaders to believe that the church would have to close due to financial woes. Based on her advice, they made sharp cuts to the church's budget including the pastor's salary and health insurance benefits. Many church members also volunteered more or donated extra money but conditions didn't appear to improve. Church leaders then decided to check the church's bank statements for themselves and were shocked by what they discovered.
Last August, Susan Combs Pratt, wife of Senior Pastor Weston Pratt of Living Waters Full Gospel Church in Hazard, Kentucky, was indicted for embezzling $1.4 million from Mercy Clinic in Jackson where she worked as a registered nurse and office manager.
And last October, Robbie Wilkerson, the founding pastor of New Birth Christian Center church in Chicago, Illinois, was sentenced to 37 months in prison for defrauding a food program for low-income children. His wife, Tasha Wilkerson, was sentenced to 12 months and one day in prison.