Zika Virus Outbreak Causing Deformed Babies Spreading in Americas, WHO Warns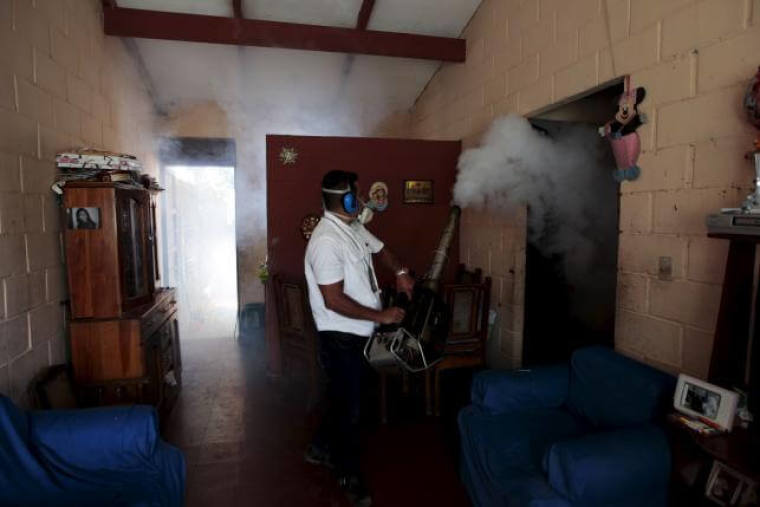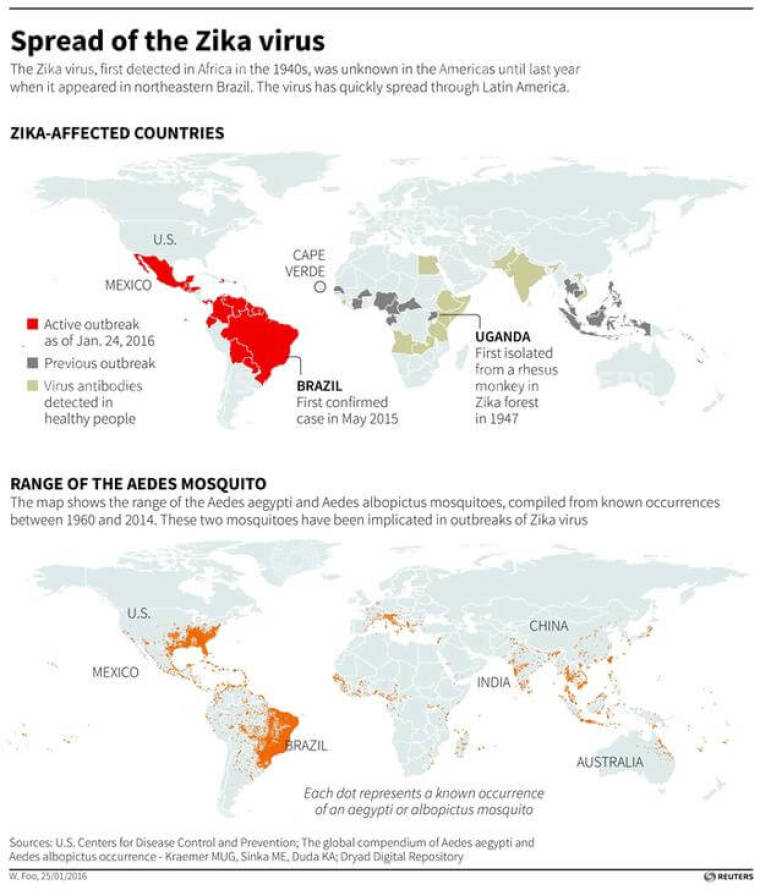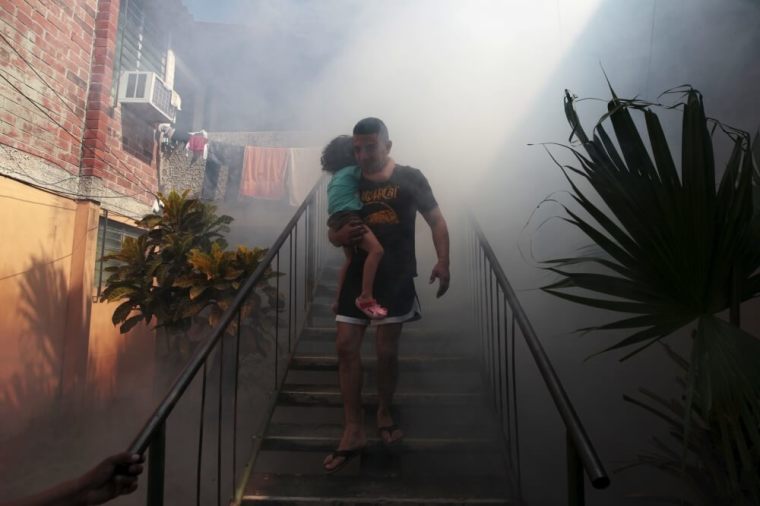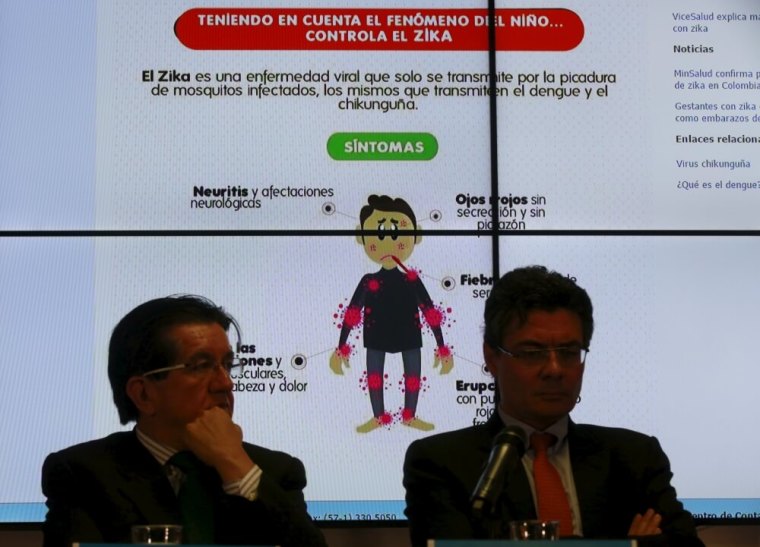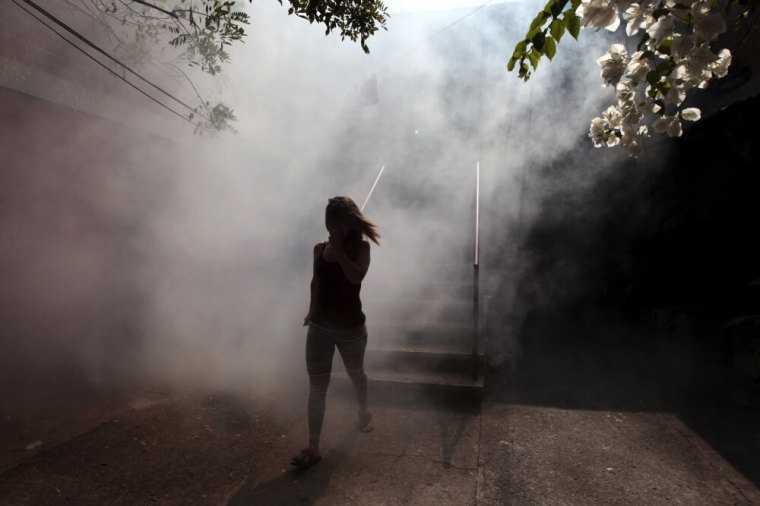 View Photos
The currently untreatable Zika virus, which causes babies to be born with underdeveloped brains, is likely to spread all across the American continents, the World Health Organization has warned.
BBC News reported that the infection has spread through 21 countries in the Caribbean, North and South America, and has been linked to thousands of babies being born with underdeveloped brains.
The virus is native to Africa, but is believed to have spread in Brazil sometime in May 2015. It is transmitted by the Aedes mosquitoes, which are found in all countries in the region, except for Chile and Canada.
As a precaution measure, El Salvador urged women last week to avoid getting pregnant until 2018, or risk their children being born with birth defects.
"We'd like to suggest to all the women of fertile age that they take steps to plan their pregnancies, and avoid getting pregnant between this year and next," said Deputy Health Minister Eduardo Espinoza.
The Centers for Disease Control and Prevention explains on its website that about one in five people affected with Zika will become ill, with symptoms including fever, rash, joint pain, or conjunctivitis (red eyes).
It adds that there are currently no vaccines or medications available to prevent or treat the virus.
While deaths due to the disease are rare, BBC pointed out that there have been 3,500 reported cases of microcephaly, babies born with small brains, in Brazil since October 2015 alone.
Professor Laura Rodrigues, a fellow of the Brazilian Academy of Sciences and from the London School of Hygiene and Tropical Medicine, said that the medical community needs to adapt fast to the new challenge.
"Until November we knew nothing, this has caught us by surprise and we're trying to learn as fast as we can," Rodrigues said.
"Wherever there is dengue, there is mosquito, then it will spread and not just in Americas I think there is a very real chance it will spread in Asia."
The CDC added that the Aedes albopictus mosquitoes, which bite all day long, are found in the U.S. and can transmit Zika along with other diseases, such as the dengue fever and chikungunya.
Public Health England reported over the weekend that at least three British travelers are known to have been infected with the virus so far, associated with travel to Colombia, Suriname and Guyana.
Still, the government agency pointed out that Zika "does not occur naturally in the U.K."
CNN noted that there are concerns with the upcoming 2016 Summer Olympic Games in Rio de Janeiro, though Games spokesman Phil Wilkinson said venues will be inspected daily for mosquitoes.
Wilkinson also pointed out that the Rio games will take place in the months of August and September, which is winter time in Brazil. The cooler and drier climate is expected to significantly reduce the presence of the mosquitoes.