Aaliyah Movie is Awful, Say Fans; Lifetime Biopic Panned by Critics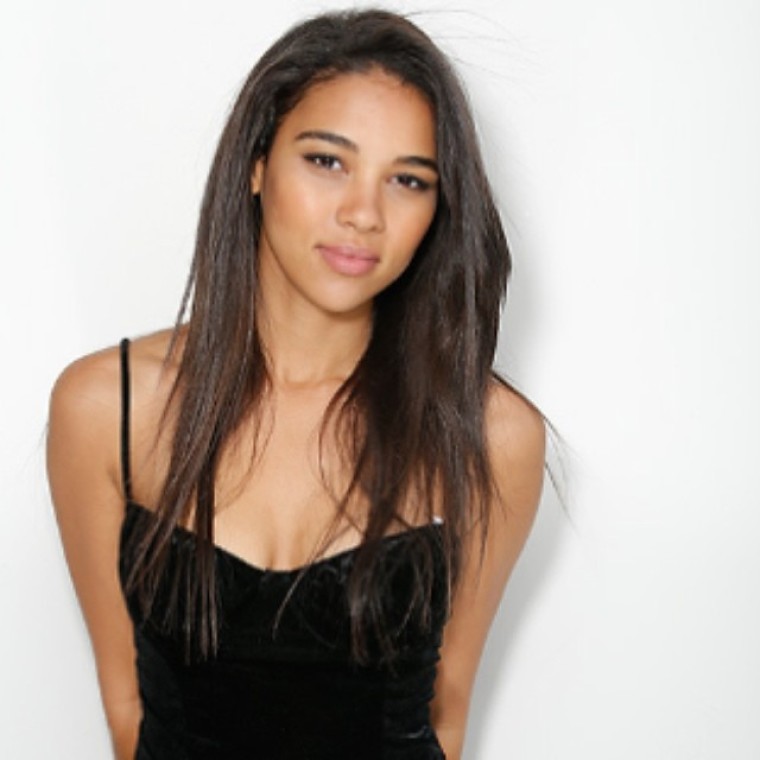 The Aaliyah movie was awful, according to fans of the R&B songstress who watched the film's premiere Saturday. "Aaliyah: The Princess of R&B," which was executive produced by Wendy Williams and starred Alexandra Shipp, was widely panned by critics as well, who slammed the film as being inaccurate, having bad casting and not using any of the late singer's most popular songs.
The Aaliyah movie's awful casting seemed to be the most obvious problem for many viewers. While Shipp was capable actress, the film used her vocals for some of the songs, and she lacks the talent of the "More Than a Woman" singer. Chattrisse Dolabaille played 1990s-era Missy Elliott, but her slight frame and much lighter skin don't look anything like the rapper, who back then had a larger-than-life persona to match her size. Super-producer Timbaland was played by Izaak Smith, who looks a bit like him, but didn't match his style.
Another major issue with the film was Aaliyah's family refusing to lend the song rights to it, which left very little material for Shipp to sing. Instead of her most well-known hits like "Try Again," "Rock the Boat" and "One in a Million," producers could only use some of her least popular songs like "Journey to the Past" and Aaliyah's cover of Marvin Gaye's "Got to Give It Up."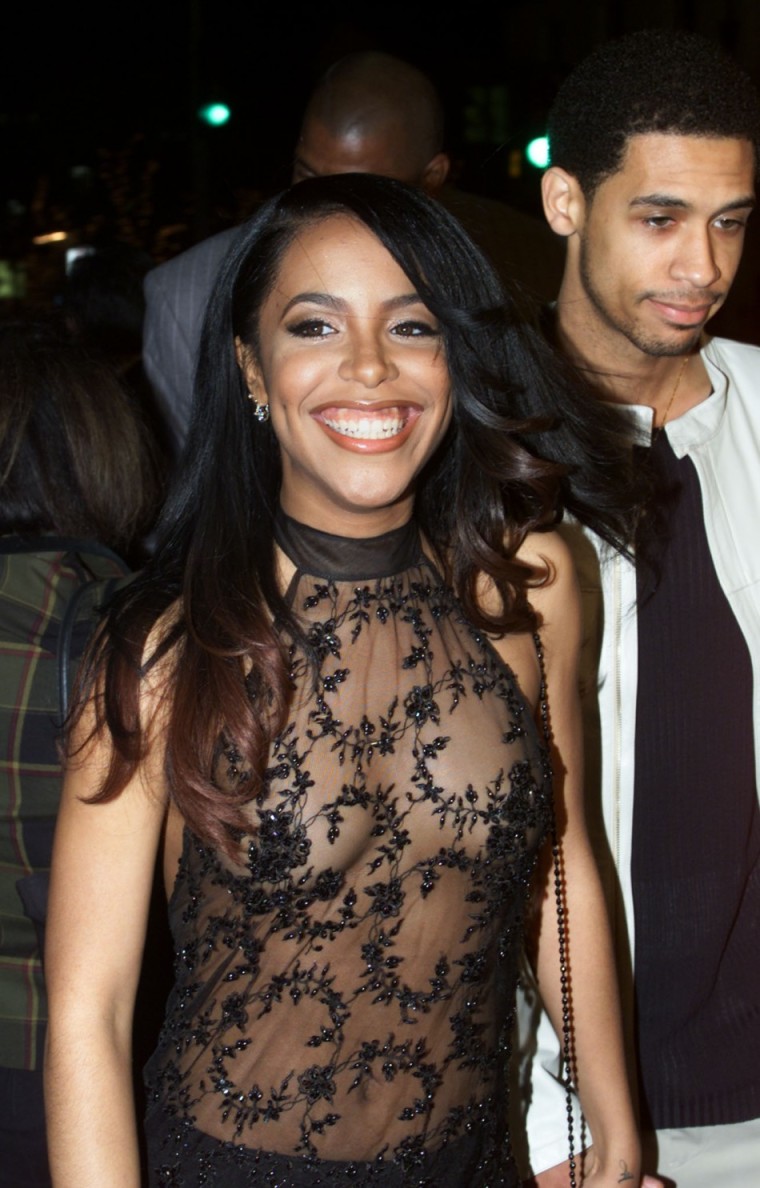 Furthermore, because Aaliyah's family didn't want the movie made and would not talk to producers, the script was based on Christopher John Farley's 2001 biography "Aaliyah: More Than a Woman." This meant that the private aspects of the singer's life remain unknown, and the film could only guess at portraying major events in life like working with R. Kelly, meeting Damon Dash and the R&B songstress' desire to act.
Many users slammed the film on social media repeatedly throughout Saturday and Sunday, with even Timbaland himself encouraging fans not to watch it. He wrote on Instagram that he wouldn't be seeing "that bull."
"Hope yall not watching this!!!!!!" Timbaland wrote. "We all laughing !!!!! At that bull!!!!" he added after the movie's premiere.
Additionally, #LifetimeDisrespectsAaliyah began trending over the weekend as users panned the film.