Adam Rosales Inks Minor League Deal With Phillies
Adam Rosales Inks Minor League Deal With Phillies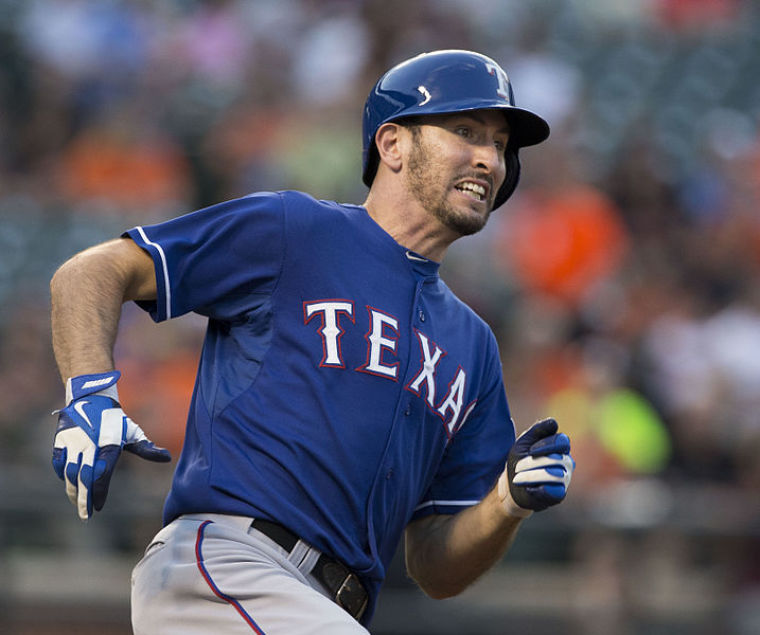 The Phillies has officially signed Adam Rosales to a Minor League contract.
On Jan. 31, USA Today Sportss Major League Baseball columnist Bob Nightengale confirmed that the Phillies have signed Rosales to a Minor League contract. Aside from being invited to major-league spring training, he is set to earn $1.75 million one he makes Philadelphia's Opening Day roster. Rosales is represented by Hilliard Sports Management.
Reports note that after trading Freddy Galvis, Philadelphia was in desperate need of middle-infield depth. The team also let Andres Blanco be a free agent and did not replace Howie Kendrick following his trade to the Nationals in late July.
Scott Kingery, a highly-regarded second base prospect, will likely be major-league ready by midseason. However, the Phillies just have two middle infielders right now: Cesar Hernandez and J.P. Crawford.
Hernandez can fill in at short notice if needed even though he is coming off a career year at second. Meanwhile, Crawford hit .214/.356/.300 out of his first 87 major-league plate appearances in the last season. It's also worth noting that he was an inconsistent hitter in the minor league.
Rosales has the capacity to play all four infield positions. In his decade-long career in the MLB, he has logged over 550 innings at each of first base, second base, third base and shortstop. He is a right-handed hitter and his career OPS is almost 100 points higher each time he is matched with left-handed pitching.
In addition, he proved to be an effective player with the platoon advantage in the 2016 campaign — posting an .843 OPS in 115 PAs against southpaws. Rosales will possibly head to the camp since the Phillies do not have a clearly defined utility infielder right now.
It is reported that he will be competing for a bench job with prospect Jesmuel Valentin, alongside fellow non-roster invitee Pedro Florimon.