Anderson Cooper Pranked by Staff Over Smelly Candle (VIDEO)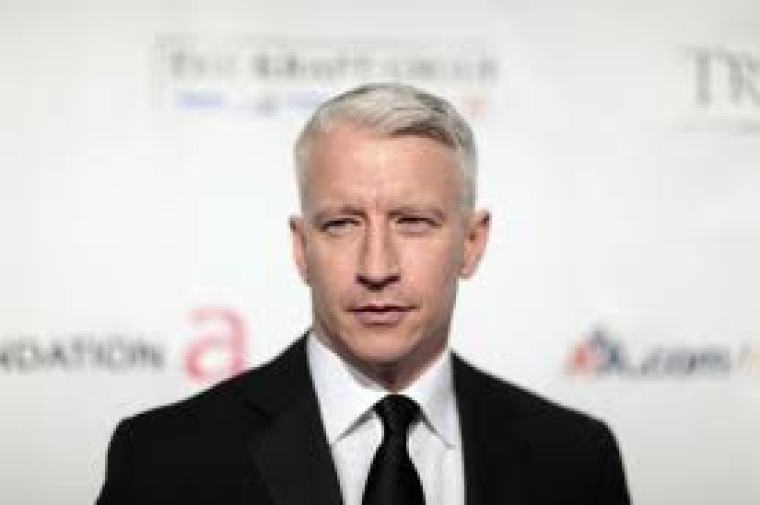 Anderson Cooper was pranked by his staff of his show "Anderson Cooper 360" Monday night, according to reports. During the RidicuList segment, in which Cooper highlights something absurd, the journalist was blindsided by his staff, who had him read all the reasons they didn't like his smelly basil candle.
The prank on Anderson Cooper began with him reading a short introduction about "coworker crimes."
"Oh, okay, that is actually my office. I did not know that," Cooper said as the video showed his desk. "Alright, I get it … it's the candle. … I should of read it ahead of time."
Cooper had to sit through extreme close-ups of the obnoxious basil candle. However, Cooper tried to protest by saying that someone said he smelled, so he got the candle to cover it up.
"Somebody told me that I smelled … or my jeans smell, so I don't wash them," he said, adding that the basil-scented candle cost "an obscene amount of money."
Then Cooper giggled as the teleprompter showed things that his co-workers think the candle smells like. They said it smells like "Grandma's house," "old mall," "Mario Batali's crocs" and a "brothel in Tuscany," among other things.
"Ok fine. … I'm gonna get rid of my candle," Cooper said.