iOS 8.1.3 Release Date: Download Fixes Bugs and Problems for iOS 8
iOS 8.1.3 Release Date: Download Fixes Bugs and Problems for iOS 8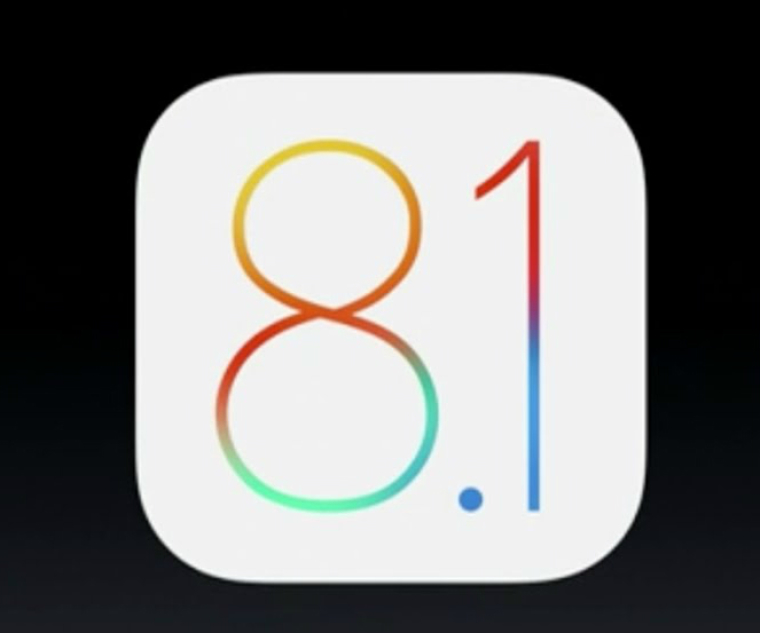 Apple released iOS 8.1.3 to fix bugs encountered from iOS 8 on Tuesday.
The update will resolve complaints from users such as the bug that disabled them to enter their username and password into Messages and Facetime. The iPad problem wherein users are unable to multitask is expected to be fixed as well. iOS 8.1.3 is will also fix the problem with Spotlight that stopped showing app results.
One important improvement is that the iOS 8.1.3 does not require extra storage but it reduces it. Usually, Apple users need a minimum of 5.7GB extra space to download the upgrade. The update can reduce the amount of space required but Apple has not specified the exact number.
In addition, the iOS 8.1.3 puts in new "configuration options for standardized setting."
Although the update comes with several bug fixes, complaints from users say that it failed to fix problems with Wi-Fi, Bluetooth, calendar and battery. The bugs affected old iPhone models and iPads when users upgrade their devices to iOs 8 four months ago.
The calendar bug or as users call it GMT bug adapts the time zone of the clock "on the server where the user's calendar account resides." This bug changed the date of the appointment saved usually into GMT. As a result, most users utilized third party calendars rather than the Apple calendar.
The calendar problem was not resolved with iOS 8.1.3. Most users are disappointed since the issue cannot be fixed by changing the settings. Some users said that Apple has admitted that it is a bug that came with iOS 8, therefore, the company has to be pressured into fixing it.
Discussions about Wi-Fi bugs revealed that users still lose their connection or they are unable to connect at all. Most users claimed that the problem has not been fixed although they upgraded their Apple device to iOS 8.1.3. They fix it with temporary solutions such as restarting the router and resetiing Factory settings.
For users who would like to know more about Apple's iOS 8.1.3, check the Apple Support for further information.