Baseball Cards in Attic Worth Millions 100 Years Later
They say that one man's trash is another man's treasure, but what is one man's treasure that has been forgotten for over a century? A million dollar baby perhaps, for Karl Kissner.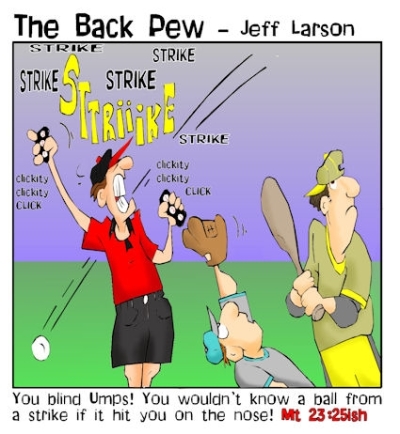 While searching through the dust of his grandfather's Ohio attic, Kissner came across an old cardboard box. In that box, under the dust, under a dollhouse that was made of wood, there laid misfit baseball cards a size too small. Although Kissner looked through them and even recognized a name or two, he did not think much of them at first and went about cleaning, leaving the long lost cards aside.
Two weeks later Kissner and his family stumbled upon a great surprise. The baseball cards that he had found earlier on were worth more than just a family relic- in fact, they may be worth millions. Among some of the names found on the cards were Hall of Famers Ty Cobb, Cy Young and Honus Wagner, but that alone is not what makes this particular set of cards valuable.
The cards are actually part of a rare series of baseball cards that were issued sometime around 1910. The few known left in existence have the wear and tear of a young boy's back pocket with faded pictures and corners that didn't stand the test of time. Kissner's set, in comparison, is pristine. The smaller sized cards have crisp corners, white edges, and pictures that look freshly printed.
"It's like finding the Mona Lisa in the attic," Kissner told the Associated Press.
All 700 hundred cards are worth approximately $3 million dollars. Of those 700 cards, 37 of the most sought after will head to auction in August during the National Sports Collectors Convention in Baltimore and have been valued at $500,000.
The forgotten treasure was once owned by Kissner's grandfather, who passed away in the 1940s.
"We guess he stuck them in the attic and forgot about them," Kissner told the AP. "They remained there frozen in time."
Baseball Cards in OH Attic Might Fetch Millions