'Dragon Age: Inquisition' Release Date Was Bioware's Biggest Launch
'Dragon Age: Inquisition' Release Date Was Bioware's Biggest Launch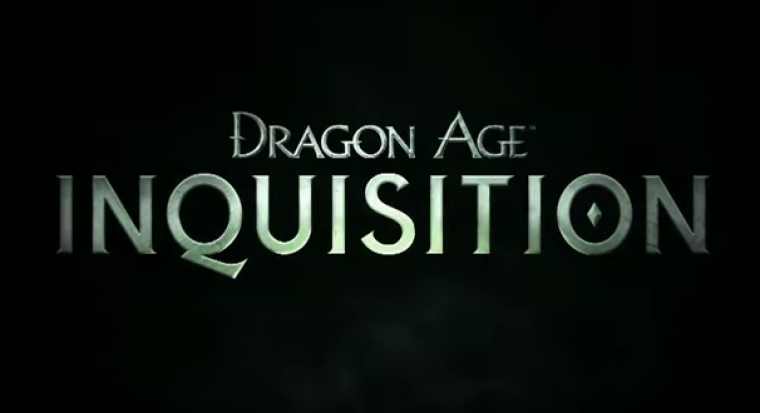 Electronic Games who bought game developer BioWare in 2007 announced that "Dragong Age: Inquisition" has set the record for the "most successful launch."
EA did not reveal the exact details as to why the game is considered as BioWare's "most successful launch" ever. The company's CEO Andre Wilson announced the news and said that a total of 113 million hours were spent in playing "Dragon Age: Inquisition" and the number is "increasing daily."
Reports say that the "most successful launch "was determined via the total number of sold units but EA refused to provide the specific amount. As a whole, the company earned $1.4 billion in the third quarter of last year. There is a decrease of the sales compared to the $1.6 billion of the same quarter in 2013.
In the third quarter that ended in Dec. 31, 2014, EA profited $388 billion compared to the $398 billion sales the same time a year ago. For the holiday period last year, EA reported that it was the "number one publisher" due to its popular game such as "Dragon Age Inquisition," "Madden NFL 15," "NHL 15," "FIFA 15," "FIFA 14," "EA Sports UFC," "Titanfall" and "Battlefield 4."
EA also reported that the net revenue for "FIFA," "NHL" and "NFL" increased to 82 percent year after year. As for mobile game versions of "Madden NFL" and "FIFA 15 Ultimate Team," the two games recorded 45 more active players every month compared to 2013.
The newly released "SimCity BuildIt" gained 22 million download after it was launched in December. Aside from that, EA mobile games achieved 160 million active users during the holiday season.
The sales achievement of EA for their various games is not a surprise especially with "Dragon Age: Inquisition." The game has a vast open world where players can navigate freely and discover things as they continue to play the game. Despite playing for over a hundred hours, the game can still offer more surprises with its endless supply of activities.
"Dragon Age: Inquisition" for PC is available in Amazon for $49.99.