Blac Chyna's Lawsuit Against Kris Jenner and Kim Kardashian Temporarily Dismissed by Judge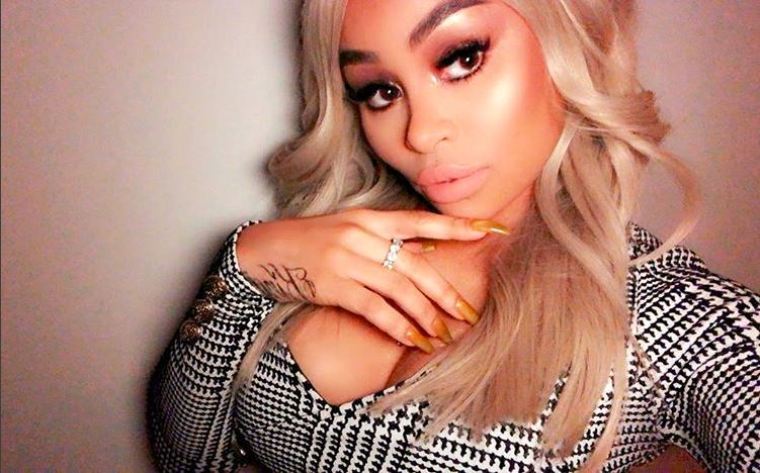 Blac Chyna's lawsuit against Kim Kardashian West and Kris Jenner has been temporarily dismissed.
In the court documents obtained by PEOPLE, Judge Randolph M. Hammock explained why the lawsuit filed by Chyna was temporarily dismissed.
"Defendants Kris Jenner and Kim Kardashian West's demurrer to the first amended complaint is sustained," wrote the judge. With regard to the reality series, he said, "There was no enforceable contract to have a second season. When there's no contract, Blac Chyna did not have a right to have a second season."
Chyna, 29, claimed in her lawsuit that both Jenner and Kardashian West was involved in E! Network's decision to not move forward with the planned sophomore run of "Rob & Chyna." Last month, the Kardashians and Jenner's attorneys filed a "demurrer" that objects and asks for a dismissal of Chyna's lawsuit against them.
Despite being involved in a legal drama with the Kardashians, Chyna still believes every baby is a "blessing." She recently put their feud aside and offered her congratulations to Kardashian West and husband Kanye, who welcomed their third baby via surrogate on Monday.
"It's always a blessing," Chyna told The Blast on Wednesday while she was in Los Angeles. "They deserve blessings," she added.
Chyna may no longer be in a relationship with Rob Kardashian but she is still willing to help her trusted house manager in a time of need. Chyna's house manager Patty recently suffered a stroke and needs donations to cover her medical expenses.
Rapper Tyga, who shares son King Cairo with Blac Chyna, donated $5,000 for Patty's medical needs via the GoFundMe page made by Patty's family under his real name, Michael Stevenson.
Although things have not been smooth sailing between Chyna and her other ex, Kardashian, he also contributed two separate donations for Patty: $3,000 and $7,000 each.