Blake Lively Pregnant: Actress and Husband Ryan Reynolds Excited to Start 'Big Family'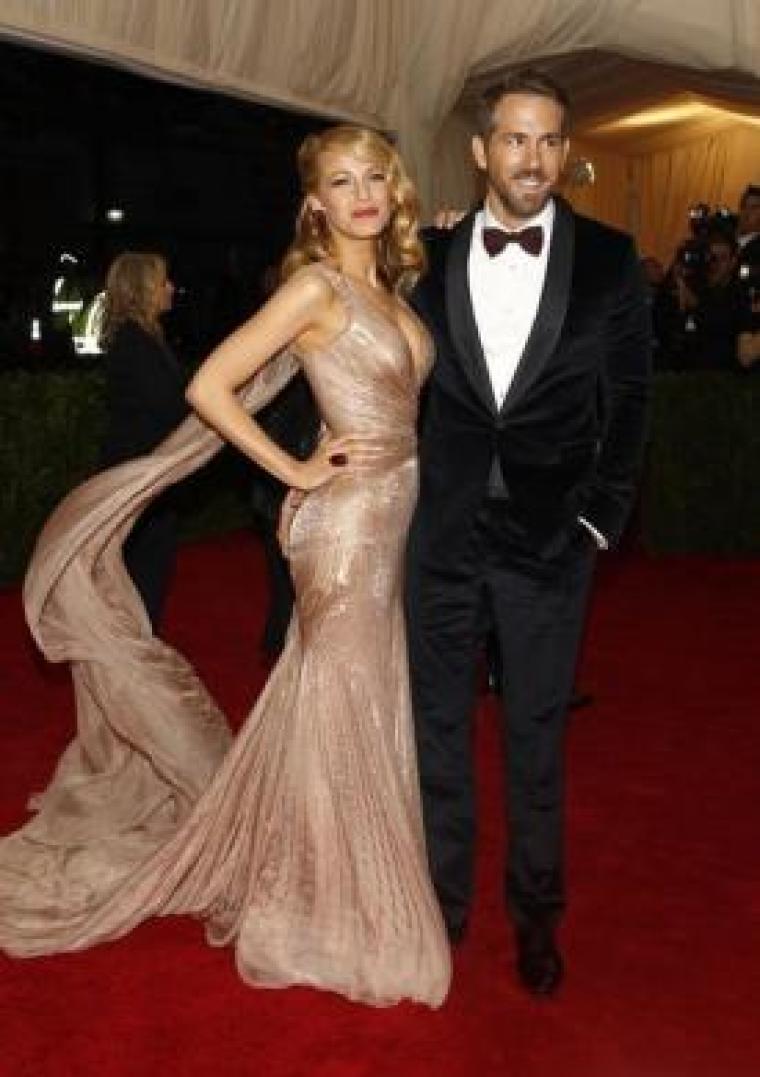 Blake Lively is pregnant with her first child with husband Ryan Reynolds, and the two Hollywood stars couldn't be happier. She has already shared pictures of her baby bump online, and it could be the beginning of a big family for the actors.
Blake Lively's pregnancy was revealed on her website Preserve on Monday. The 27-year-old founded the social, wellness and living website, and her team wrote a post about family to celebrate her announcement.
"Preserve at its core is about family. 'Family' is the single word our founder, Blake built this home on," the post read. "We have something for men, for women, for the old, but we realized, we don't have anything for the new. With family on our mind, we looked to the origin of it all-to the women in our lives who are right there, at that special moment; at the creation of family."
"Because there's so much to share, we break up our first ever Preserve Celebration into multiple parts. In the upcoming days we will bring even more treats and fun," it continued. "The entire next month will be sprinkled with highlights for women in this exciting chapter of their lives. Congratulations to all the expecting mothers out there. And thank you for being a part of our Preserve family."
Lively and Reynolds, who met on the set of "Green Lantern" in 2011, could be having more children as well. The couple has been very vocal about their upbringings in large families.
"I gotta get started [having children]," she told Marie Claire in September. "If I could spit out a litter of kids, I would."
"We both come from big families — my parents did four, Blake's did five," Reynolds revealed to Details magazine. "A lot of people say it's crazy, but we'll only know when we're there, you know? We'll walk through that fire pretty happily, I think."