Chris Pratt Enjoying His 'Dream Summer': 3 Helpful Life Lessons Dads Can Learn from the 'Guardians of The Galaxy' Actor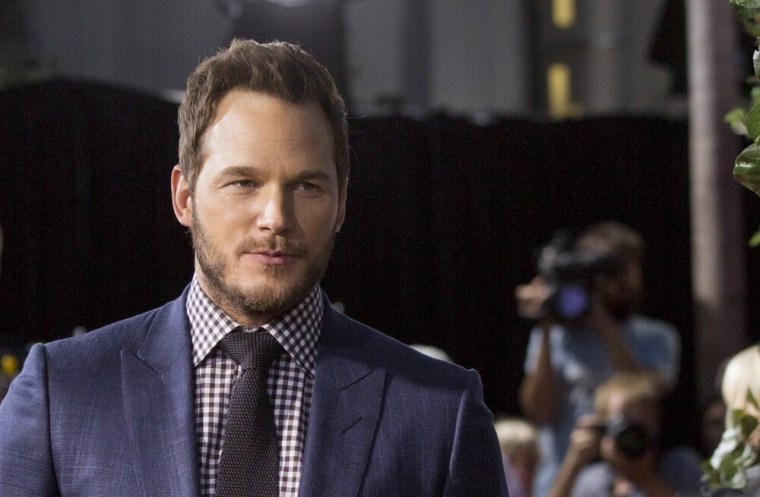 Chris Pratt is undeniably in the prime of his career as a Hollywood actor. He is currently working on three major movies—"Passengers," "The Magnificent Seven" and "Guardians of the Galaxy Vol. 2"—and he is set to star in some incoming big-budgeted films.
Despite his busy schedule, Pratt always finds time for his family. In a recent interview with People, Pratt shared that after spending 14 months on the road filming movies at various locations, he finally got the chance to experience his "dream summer."
Pratt's Idea of a Dream Summer
According to the 37-year-old actor, his "dream summer" is at home with his family. He disclosed that he and his wife, Anna Faris, with their son Jack, have been having a great time enjoying the outdoors of their home in the San Juan Islands of Washington.
"We're having just the best time. We're fishing, crabbing, having fires, sitting around having dinner together, it's just been great, the dream summer that we've all been waiting for," Pratt shared.
Life Lessons from Pratt

Over the years, Pratt has won the hearts of many people not only for his substantial acting skills, dashing good looks and energetic sense of humor but also for his down-to-earth personality and wisdom as a family man and as a father.
The following are some of the helpful life lessons that dads can learn from Pratt:
1. Make new experiences out of old things. Fatherhood is not all about getting new responsibilities – it is also about experiencing old things all over again. On his Instagram account, Pratt shared a photo of his wife and son watching "The Wizard of Oz." He wrote on the caption that the best part of parenthood is going over the "old things as new again."
2. Be a proud parent. Pratt has been very vocal about how proud he is of his son. In a recent interview with E News!, he gushed about how "wildly cute, fun and awesome" Jack has become. "He's an extraordinarily intelligent (child). The other day he told me, 'To obliterate is to have power.'" He added that his son is already outclassing him because he does not have any idea how his son learned those big words.
3. Enjoy the simple rewards of fatherhood. While fatherhood can be challenging, dads can always find joy out of simple things. On his Twitter account, Pratt posted an old photo with a to-do-list that his father has created for him. He enumerated the simple yet profound joys of fatherhood that include playing outside, fishing and taking pictures.