Cops Dealing Doritos at Hempfest 2013, Will Not Make Arrests for Marijuana Possession
Cops will be dealing Doritos at Hempfest 2013 in an attempt to be ironic at the popular festival known to celebrate drug use.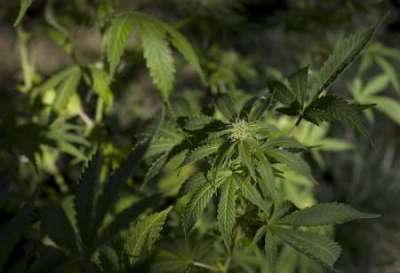 The Seattle festival is in its 22nd year, and attracts thousands of partygoers every year.
However, it has been confirmed that law enforcement officials will not be making arrests for possession this year, and instead will attempt to take part in the fun by ironically handing out packets of Doritos to anyone suffering the munchies.
Police have told ABC News, "I think it's going to be a lot of fun… It's meant to be ironic. The idea of police passing out Doritos at a festival that celebrates pot, we're sure, is going to generate some buzz."
Washington state is only one of two U.S. states that have legalized marijuana for recreational use. Under current laws, residents aged 21 and above in Washington and Colorado are permitted to possess and smoke marijuana.
Among conditions for use of marijuana in those states, residents are not allowed to sell the drug, and also must not drive under the influence. Marijuana usage must also be in private and use in public areas is prohibited.
That had led many to believe that Hempfest would be a restricted zone, however, authorities have confirmed that outdoor festivals have been exempted from the no public usage policy.
The announcement has reportedly meant record numbers are looking to attend the festival this year, and each day should see more than 80,000 visitors, organizers have boasted.
Hempfest takes place over the weekend and will have six stages, and more than 100 live musical performances over the next three days. Organizers have also confirmed that daily admission is optional, and guests will only be asked to make donations.