'Covert Awakening': New Novel Tells Real-Life Story of Terrorist Turned Christian Working to Save Innocent Lives
'Covert Awakening': New Novel Tells Real-Life Story of Terrorist Turned Christian Working to Save Innocent Lives
There have been previous reports about Muslims turning to Christ in large numbers and Christianity spreading to more areas in the world.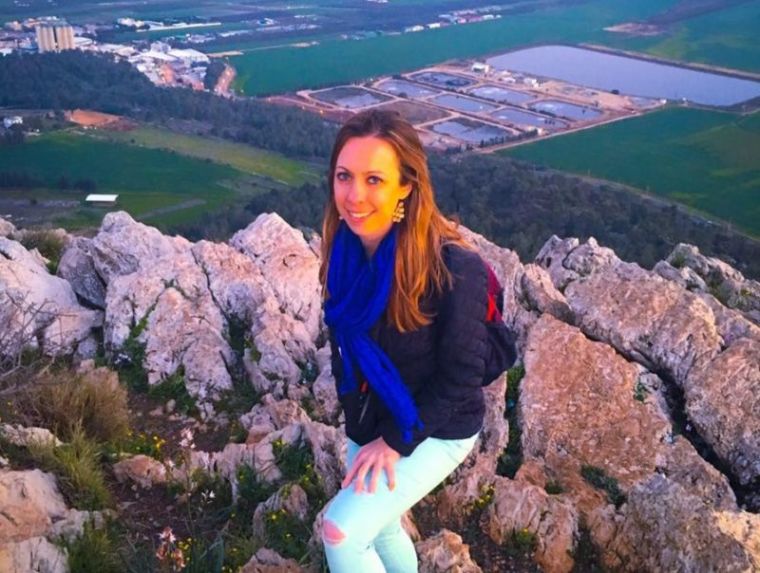 Now, this phenomenon is given greater clarity and dramatic appeal in a new novel titled "Covert Awakening," written by Julianne Hale and released this month via Amazon and other major retailers.
According to Hale, the novel tells the true story of a terrorist who became a Christian believer and then a double agent working to save innocent lives, Christian Headlines reported.
In an interview, Hale said that Muslims are converting to Christianity in unprecedented numbers despite the rising numbers of Christian persecution victims.
Hale speaks from firsthand knowledge as she has traveled to more than a dozen war-torn nations over the past decade as part of her job where she undertakes overseas missions with both humanitarian and national security purposes.
She said "Covert Awakening" is based on real-world events. But while she depicts foreign cultures and international intrigues, she said the novel's account on how Christianity is spreading may surprise readers the most.
"There's a great awakening to God happening in the Near East right now, but very little is known about it," she said.
In the novel, Hale highlights a "brave group of people who choose to risk their lives to worship God and spread the joy of the Lord despite the threat to their very existence."
Hale confirms that indeed Jesus is appearing in the dreams and visions of many Muslims in the Middle East based from stories she's heard firsthand.
We're seeing that revival happens underground in Muslim-majority cultures, in secret house meetings or caverns in the mountains," she said. "Their worship gatherings are often small and scattered to avoid attention... because if caught, they could be arrested or executed."
Last March, The Christian Post reported that numerous Syrian Muslims who fled their war-torn country and found refuge in Lebanon have converted to Christianity despite threats and incidents of attacks on new converts.
Numerous Muslim refugees in Europe have also converted to Christianity amid reports of rising Christian church attendance in Europe by Muslims.