Darren Aronofsky's Rep Slams Rumors Linking Director to Suki Waterhouse
Darren Aronofsky's Rep Slams Rumors Linking Director to Suki Waterhouse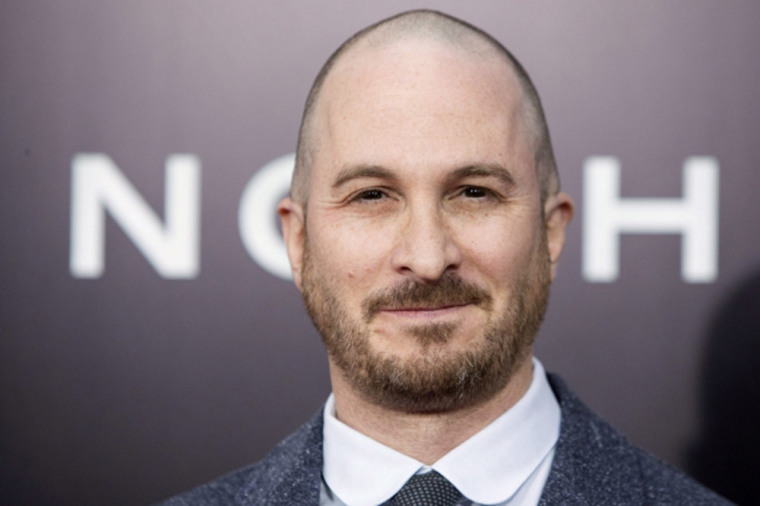 Darren Aronofsky is setting the record straight.
The director and English actress Suki Waterhouse have been fueling romance rumors lately, but Aronofsky's rep claims they are not dating. "It's true that they hung out in Sundance, but there's absolutely no truth to a romance," Leslee Dart, a rep for Aronofsky, told E! News. Waterhouse's rep also released a statement, saying, "They are not dating nor are they together."
Rumors about the duo began last week when the "The Black Swan" director was seen getting extra close with the 26-year-old. Photos of their outing show the pair taking an afternoon stroll together in Park City. Aronofsky kept his arm around the British model as they walked around before grabbing a bite at a nearby restaurant.
A source revealed to Us Weekly at the time that Waterhouse and Aronofsky "met up two nights in a row during Sundance." She was even "incognito" when she went to his house.
The insider added, "Darren is very into her and was telling friends how sweet and hot she was on his plane ride back."
Waterhouse was at Sundance to promote the upcoming "Assassination Nation" film that also stars Bella Thorne. Aronofsky, on the other hand, was there because he is involved in the new virtual reality project called "SPHERES: Songs of Spacetime."
Aronofsky famously dated Jennifer Lawrence, whom he met while they were doing the psychological horror film "Mother!" The two have remained friends despite their split. He was also engaged to actress Rachel Weisz and their relationship lasted for nine years. They share an 11-year-old son named Henry.
As for Waterhouse, she was most recently linked romantically to fellow actor Diego Luna. They were spotted locking lips in January 2017 and were seen walking together in July that same year. She also dated Bradley Cooper.