Demi Moore: Nitrous Oxide Abuse to Blame for Seizures
Various reports are suggesting that actress Demi Moore had inhaled nitrous oxide prior to her recent collapse and 911 call.
Moore, 49, was rushed to a Los Angeles hospital Monday night after having serious seizure-like symptoms, and it now seems substance abuse is suspected to have played a part.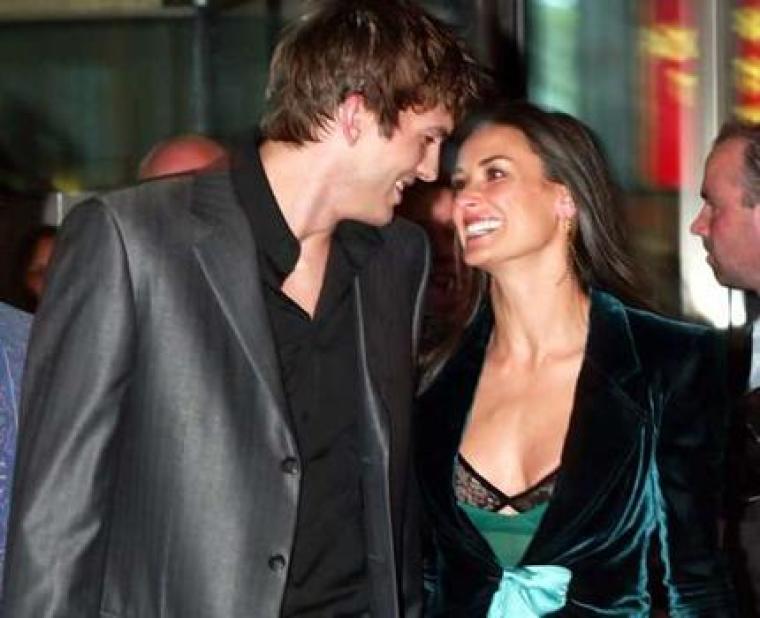 A friend of the actress called paramedics at 10:45 p.m. Monday night according to TMZ , after the actress had inhaled dangerous amounts of nitrous oxide. Nitrous Oxide, which is commonly referred to as "laughing gas," is often administered at the dentist office for surgical procedures.
The drug is used most commonly used among teenagers seeking a quick and cheap thrill, by inhaling the nitrous oxide from the bottom of a whip cream can.
The Urban Dictionary states that the process, called "whip it," requires a balloon and cracker to extract the nitrous oxide.
Demi's representative has told TMZ, "Because of the stresses in her life right now, Demi has chosen to seek professional assistance to treat her exhaustion and improve her overall health. She looks forward to getting well and is grateful for the support of her family and friends."