'Diana, Our Mother: Her Life and Legacy' Trailer Launched by HBO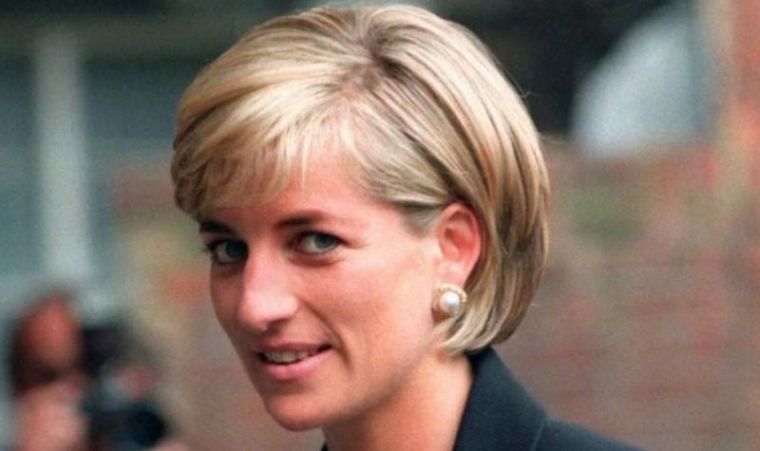 HBO Documentary Films has recently released a new trailer for the upcoming documentary about the late Princess Diana titled "Diana, Our Mother: Her Life and Legacy."
The documentary will premiere on HBO later this July in commemoration of the life and legacy of Diana, Princess of Wales, in the 20th anniversary of her untimely demise.
The trailer of "Diana, Out Mother: Her Life and Legacy" was released on Saturday, July 8, and it featured the princess's sons, Prince William and Prince Harry, looking through photos that their mother compiled in a photo album.
"Believe it or not, you and I are both in this photography. You're in the tummy," Prince William told his younger brother as he stared at the picture of the late princess holding her eldest son while she was pregnant with Prince Harry.
"This is the first time that the two of us have ever spoken about her as a mother," Prince Harry said.
The Princess of Wales passed away from a car crash in Paris back in 1997 when she was only 36 years old. At the time of her death, Prince William was only 15 years old and the younger Prince Harry was just 12 years of age.
According to the Oxford Film and Television (via Today), the producer of the film, the upcoming documentary will shine a light on how Princess Diana influenced her sons' lives even many years after her death. The two brothers will also "offer their perspective on the Princess' unique contribution to public life, including her charitable and humanitarian work."
The documentary is executive produced by Nick Kent of Oxford Film and Television and by producer-director Ashley Gething. For HBO, Nancy Abraham serves as the film's senior producer, with Sheila Nevins as its executive producer.
The upcoming documentary "Diana, Our Mother: Her Life and Legacy" is set to air on HBO later this year.