Frozen 2 Movie Release Date: Disney Reveals Photos, New Details on Short Film 'Frozen Fever'
Frozen 2 Movie Release Date: Disney Reveals Photos, New Details on Short Film 'Frozen Fever'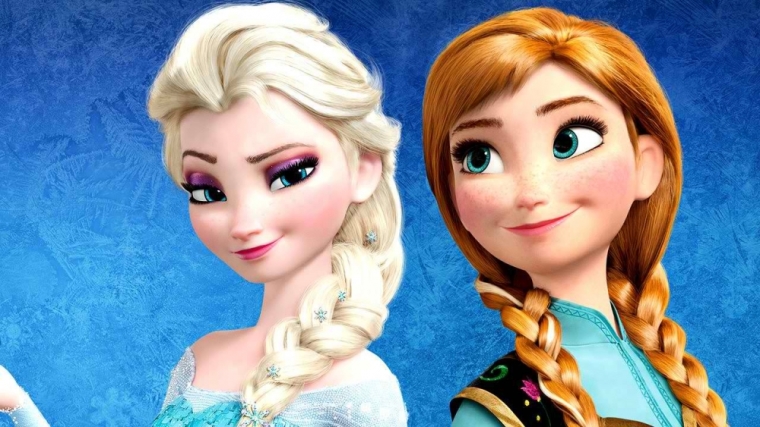 Disney unveiled new images of its upcoming short film "Frozen Fever," a sequel to 2013's hit animated film "Frozen."
There's still no news of a "Frozen 2," but fans will no doubt be happy to see a sequel of sorts, even if it is just a mini film, and going by the teaser pictures, "Frozen Fever" is going to feature a big birthday celebration.
In "Frozen," fans are already aware that Elsa and Anna weren't able to spend much time together due to Elsa's isolation and fear of her icy powers. They were eventually reunited and now the sisters are planning to make up for lost time.
This time in "Frozen Fever," a happier, more light-hearted Elsa decided to throw Anna a birthday party. Things don't go as expected however, when Elsa, despite all her icy magic, ended up getting a cold on the big day.
Director and screenwriter Jennifer Lee hinted, "Elsa doesn't get a cold in the usual way. She's special. Surprising things occur that wreak a little havoc."
Joining in on all the mess, are none other than Olaf, Kristoff and Sven the reindeer, and in the teaser photos, fans even get to see an awkward sort of family portrait of them with Elsa and Anna.
"There's a slight dorkiness to the painting, but it's the best thing they could all wish for, just that ordinary family feeling," Lee said.
Retuning for the "Frozen" mini sequel are Lee with co-director Chris Buck, Idina Menzel as Elsa, Kristen Bell as Anna, Jonathan Groff as Kristoff and Josh Gad as Olaf.
A new original song will also premiere by "Let It Go" makers Kristen Anderson-Lopez and Robert Lopez, and Gad already teased that it was going to be as catchy as the hit song.
"If history is any indicator, kids will go nuts," Gad teased.
"Frozen Fever" will premiere in theaters alongside Disney and Director Kenneth Branagh's live-action fairy tale film "Cinderella" on March 13, 2015.