Ellen DeGeneres Nabs First Interview with Michelle Obama One Year After White House Exit
Ellen DeGeneres scored a sit-down interview with the former First Lady Michelle Obama. It will be the first public appearance for the latter after she and husband President Barack Obama left the White House exactly a year ago.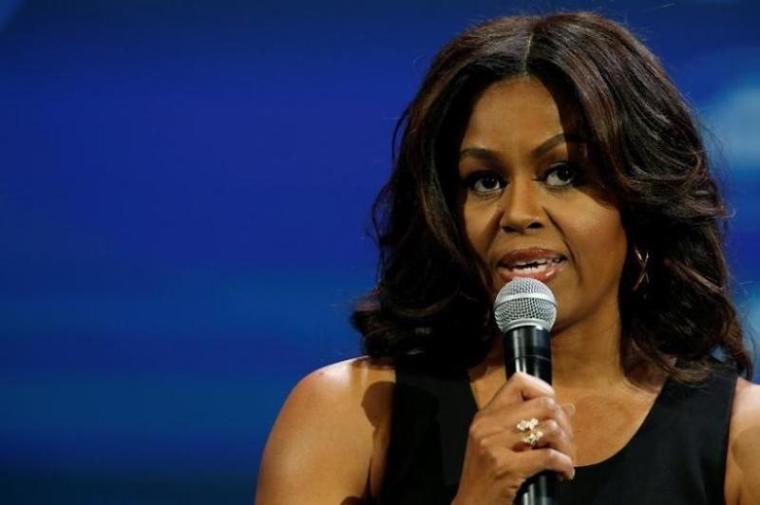 The interview will air on DeGeneres' daytime talk show on Thursday, Feb. 1. Obama obliged the host's invitation to be on her show since DeGeneres is also celebrating her 60th birthday this week.
The former First Lady has been keeping a low profile since her White House exit. Viewers of DeGeneres' popular show, however, know that Obama is a frequent guest, hence the decision to be on the talk show comes as no surprise.
A teaser to the interview showed that Obama finally talked to DeGeneres about what really happened during the transition with the Trumps at the White House. Current First Lady Melania Trump brought Obama a Tiffany present that had everyone wondering what it contained, especially after Obama's reaction. The women also had a brief but awkward exchange at the front door of the White House following President Donald Trump's inauguration.
Obama told DeGeneres that the new First Lady gave her a lovely frame from Tiffany's. She also explained her reaction after receiving the gift.
"Never before do you get this gift, so I'm sort of like, 'O.K., what am I supposed to do with this gift?'" Obama said. "And everyone cleared out and no one would come and take the box. And I'm thinking, 'Do we take the picture with it?'"
Obama said her husband helped her out of an awkward situation by taking the box. Like the rest of the world who saw that moment, however, she did wonder about Trump's present.
Before leaving the White House on Jan. 31, 2017, Obama sat down with Oprah Winfrey for her final interview as First Lady. She told Winfrey that she won't be running for office despite the clamor from the public that she should run for President next.
Catch the whole interview with the former First Lady on "The Ellen DeGeneres Show" on Thursday, Feb. 1. Check your local listing for the daytime schedule.