George A. Romero Cause of Death: 'Night of the Living Dead' Creator Dies at 77 After Cancer Battle
Hollywood legend, the "Night of the Living Dead" creator George A. Romero has passed away at the age of 77.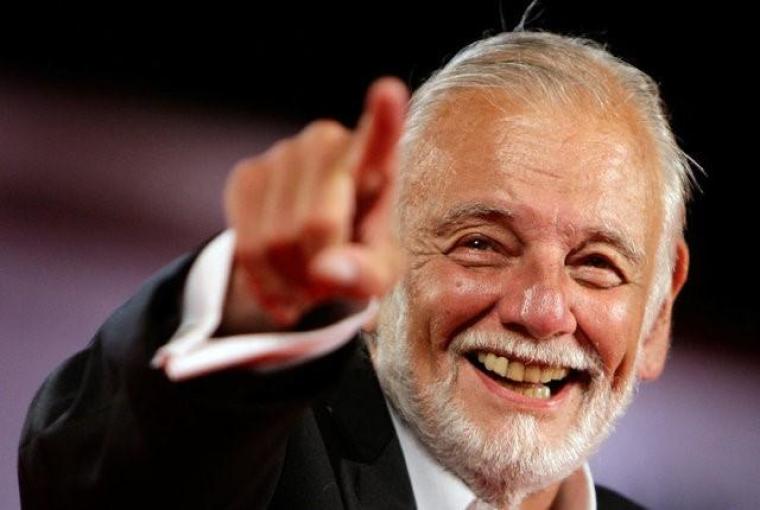 Romero, who is dubbed as the father of zombie flicks, died in his sleep on Sunday after a "brief but aggressive battle with lung cancer," his family said in a statement. According to his loved ones, he died while listening to the soundtrack of one of his favorite films, the 1952 movie "The Quiet Man."
The filmmaker is survived by his wife, Suzanne Desrocher Romero, and his three children, George Cameron Romero, Andrew Romero, and Tina Romero.
Suzanne and their daughter Tina were with him in his last moments.
Romero is known for his production of "Night of the Living Dead," in which he proved that a successful horror flick does not necessitate a big budget.
He co-wrote the horror film with John A. Russo. While critics had nothing but harsh words for the film, audiences loved it. Fans believe that setting aside the graphic violence of the film, it contains relevant sociopolitical messages. USC professor Leo Braudy pointed out that Romero's depiction of zombie turned into a metaphor for various issues in American culture.
"I think the reason it got noticed was the fact that we used an African American actor in a role that didn't need to be played by an African American actor, and then he gets gunned down by this posse," the filmmaker once said.
"Night of the Living Dead" set the parameters of zombie films and shows, and to this day, filmmakers live by Romero's rules. The movie set the following rules: Zombies are slow; they only get killed when shot in the head; a zombie bite turns a healthy human into a zombie.
The film that took about $100,000 to make raked in more than $50 million.