Hillary Clinton Net Worth 2016: How Rich is the Democratic Party Presidential Candidate? Earnings & US Election Campaign Expenses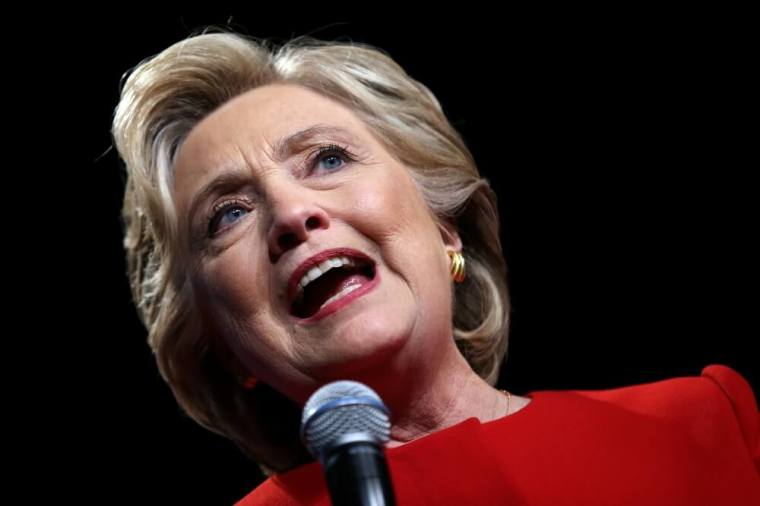 Hillary Clinton recently made waves after she apparently won over Donald Trump in the first round of the U.S. 2016 election's presidential debate. The first woman ever to take the presidential debate stage accused Trump of not paying any income tax. But how rich is the Democratic Party presidential nominee?
Hilary Clinton's Net Worth for 2016
Clinton's political life has been embroiled with several controversies involving money. As the former First Lady of the United States from 1993 to 2001 and Secretary of State from 2009 to 2013, her political opponents accused her of using her political status for financial gains.
The latest estimates listed Clinton's net worth between $30 and $50 million. Forbes projected Mrs. Clinton's consolidated wealth with husband Bill Clinton at $45 million.
Tom Gerencer of Money Nation estimated that the 68-year-old presidential candidate is worth $31 million based on her Public Financial Disclosure Reports. Her combined wealth with Mr. Clinton is around $111 million, while her wealth before she entered the White House was $700,000.
Gerencer stressed that the net worth of Mrs. Clinton is 2.6 times smaller than the wealth of her husband. It is also 459 times larger than the net worth of a median U.S. household.
Moreover, fact-checking website Politifact assessed the Clintons' combined net worth and listed it at $65million. The site derived its estimate by adding the value of the Clintons' properties, including their Washington and New York homes.
Source of Earnings
Clinton told the Washington Post that they were "dead broke" when they left the White House in 2001. However, her net worth started to climb after she stepped out as the First Lady due to highly-compensated speaking engagements across the globe.
Per CNN Money, Clinton's typical fee for speeches was $225,000. She earned over $21 million in speaking fees alone since she left the State Department in 2013.
According to Gerencer, Clinton earned an average of $231,337 for a single two-hour speech in 2014 and 2015. He estimated that the presidential candidate gave 52 speeches within those years.
Presidential Campaign Expenses
Express reported that Clinton accumulated over $435 million for her presidential campaign as of Aug. 22, 2016, based on the records of the Center for Responsive Politics. The former First Lady contributed $1.1million to finance her campaign. As of press time, the Democratic Party already spent $338 million for their campaign, with $97 million left in their coffers.
In terms of campaign funds, Clinton raised more money than Trump. The GOP presidential nominee only generated $127 million, with $52 million coming from his pockets.