'Homeland' Season 6 Spoilers & Updates: What Will Happen to Carrie Mathison's Relationship with Peter Quinn, Saul Berenson?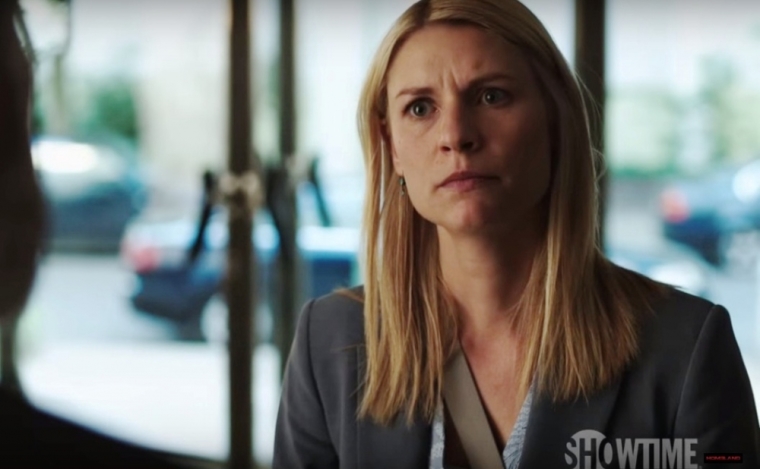 Carrie Mathison's (Claire Danes) interesting connections with Peter Quinn (Rupert Friend) and Saul Berenson (Mandy Patinkin) are among the most followed storylines of Showtime's "Homeland." What will happen to the lead character's relationship with the two men when the hit political thriller returns for its Season 6?
'Homeland' Season 6 Might Give Carrie-Quinn Romance a Chance
Per Vulture, Danes graced the "Homeland" panel at the New York's Paley Center for Media last week and dropped some spoilers about the upcoming season. The 37-year-old actress revealed that her character Carrie is in New York City mainly because it is where Quinn receives his therapy.
Danes' revelation drew cheers from the crowd who were apparently pleased not only with the confirmation that Quinn is alive. The statement of the lead actress also implied the possibility that the upcoming season will feature a deeper romance between Carrie and her semi-regular love interest.
It can be recalled that the finale of "Homeland" Season 5 left with Quinn seemingly on the wrong end of a coma. The CIA operative was comatose due to prolonged exposure to sarin gas.
When asked how Carrie would redeem herself to Quinn, Danes quickly answered that she will annoy him. Other than revealing what brings Carrie to New York, the actress refused to give further details about her character's relationship with Quinn in the upcoming season.
Carrie & Saul's Strong Connection Will Stay

Patinkin, who also joined the "Homeland" panel at the PaleyFest 2016, gave a preview about the status of the often fractious relationship between his character Saul and former protégé Carrie. According to Variety, the 63-year-old actor said that Saul's belief in Carrie's preternatural capacity to fight the good fight against terrorism will remain strong even if Carrie already shunned the CIA.
Patinkin disclosed Saul is in a "prayerful state" that he will reconnect with Carrie and bring her back to the CIA where she is destined to be. He added that Saul invested on Carrie because he knows she is a better and more intuitive operative than him.
Main Theme

According to TV Guide, executive producer Alex Gansa specified during the show's panel that the new season will not be a story of bomb scare or rogue terrorist cells. He said that the sixth installment will mainly revolve around the counterterrorism efforts and struggles of the first female president-elect, Elizabeth Keane (Elizabeth Marvel).

Season 6 of "Homeland" will kick off on Jan. 15 at 9/8c on Showtime. Most of the scenes of the upcoming season were filmed in New York City.