iPhone SE 2 Rumored to Sport Larger Screen But Similar Specs to iPhone X
iPhone SE 2 Rumored to Sport Larger Screen But Similar Specs to iPhone X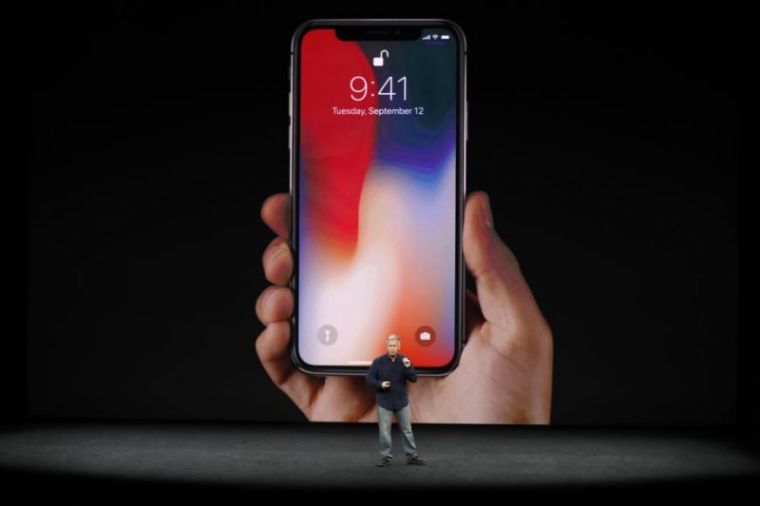 The iPhone SE 2 is rumored to come with a major improvement in its display specifications as well as a bigger screen designed after the innovations applied to the iPhone X.
The iPhone X is widely popular for its edge-to-edge screen and for being the first and only Apple smartphone with an organic light-emitting diode (OLED) display panel. However, this and its other features, such as its FaceID via TrueDepth camera, made it the most expensive iPhone to date.
For 2018, Apple is reportedly working on a smartphone that will virtually have the same screen features as the iPhone X. The device is expected to measure up to 6.1 inches and is currently dubbed the iPhone SE 2.
According to analyst Ming-Chi Kuo's note to investors (via Fortune), the device referred to as the iPhone SE 2 will presumably be much cheaper than the other iPhones to be released this year. To achieve this, Apple reportedly had to let go of some expensive parts and components such as the OLED panel.
The rumored iPhone SE 2 will sport the same display design as the iPhone X but will use LCD technology -- the same one found on the iPhone 8 and iPhone 7 series. Kuo also suggested that the iPhone SE 2 could be presented as a direct successor to the iPhone 8. In this case, people can take this clue to speculate on how the 2018 LCD-clad iPhone will be priced. Currently, the cost of an iPhone 8 starts at $699.
Meanwhile, Apple is also expected to launch two more iPhones in 2018 with the same iPhone X screen features but sporting OLED panels. These devices are rumored to measure 5.8 and 6.5 inches. 
If the iPhone SE 2 is a direct successor to the iPhone 8, the chance of seeing a separate device to follow up on the first iPhone SE is dwindling.
It can be recalled that Kuo previously considered the possibility that Apple might ditch the plan of building a new iPhone SE due to its limited sources and manpower.