'James Bond 25': British Actress Explains Why Idris Elba Is Not Right for Role
"James Bond 25" is still stuck in production limbo as Daniel Craig stays mum about reprising his role. As fans wait for updates, a lot of names have been popping out as possible replacements for Craig. One of those names is Idris Elba. However, one actress doesn't seem to agree with his nomination.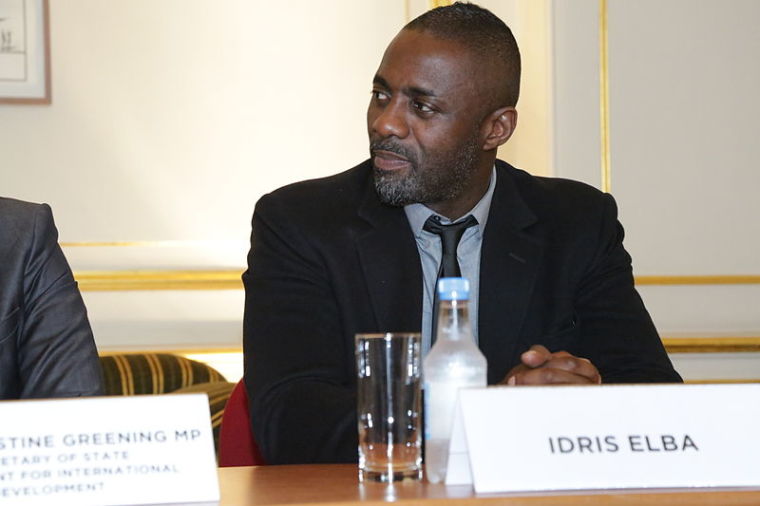 British actress Joanna Lumley recently expressed her thoughts about Elba being one of the fans' bets to take on the 007 mantle. Speaking to Radio Times (via The Guardian), Lumley explained that while Elba is stunning, she doesn't think he's "right for Bond."
"I don't think he is right for Bond, who is quite clearly described in the book," Lumley explained. "I'm colour-blind when it comes to acting, but Idris Elba is just a zonking great star anyway."
As for Elba, he previously said that he hasn't been approached for the role. Even if he did, the 44-year-old actor believes he's too old for the role.
"Running around and cars and ladies and martinis... who wants to do that? Sounds terrible," he said, as quoted by The Independent.
Lumley, however, is not the first to raise an opinion about Elba for Bond. In 2015, "James Bond" author Anthony Horowitz commented that Elba was "a bit too rough" and "too street" to play Bond. He was heavily criticized for his comments, for which he later apologized.
Aside from Elba, Tom Hardy is another top contender for the role of James Bond. More recently, it was rumored that Hardy may take on the role if Christopher Nolan gets to direct "James Bond 25."
Reports revealed that Nolan's Syncopy Films has been listed as the production company for "James Bond 25" on IMDb Pro. The said website reportedly confirmed that the listing was accurate.
Interestingly, Nolan has previously expressed his desire to work on the spy franchise, saying he's been a fan of the films ever since he was a kid.
As for Hardy, who has collaborated with Nolan on several films, he is also interested in the franchise.
"I wonder what the next installment of ["James Bond"] would become, and I think when you mention someone like Christopher Nolan, that's a very powerful figure to bring into that world," Hardy said in an interview.