Jerrod Carmichael could be joining 'Transformers 5' cast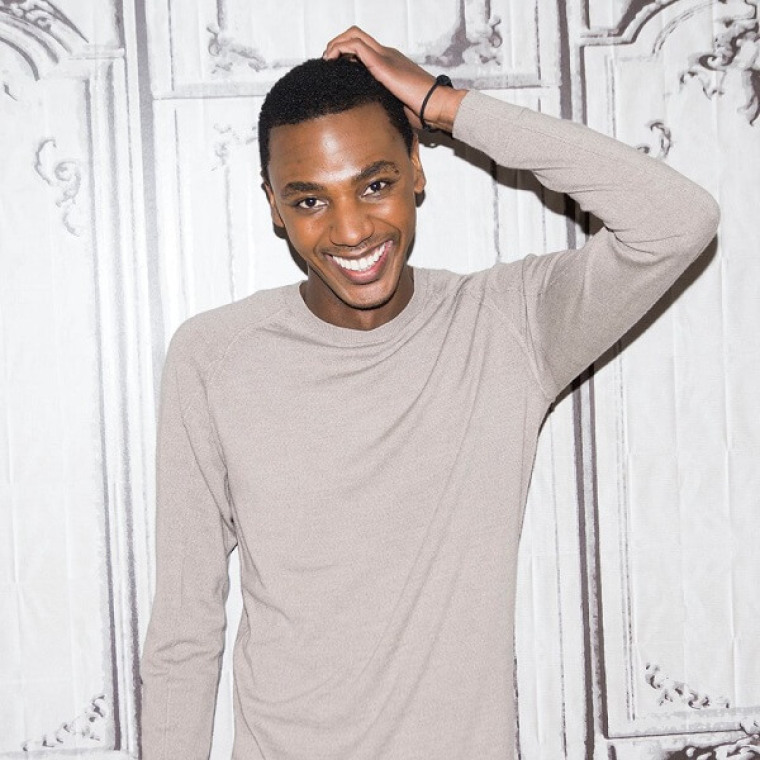 A new report claims stand-up comedian and actor Jerrod Carmichael could be joining the upcoming "Transformers 5" movie.
Entertainment news site The Wrap cites "multiple individuals familiar with the project" as saying that Carmichael is in talks to join Paramount Pictures newest "Transformers" movie. Carmichael's role in the film wasn't detailed though. However, SlashFilm speculates the actor could fill the gap left by actor TJ Miller's character Lucas Flannery who was killed halfway through 2014's "Transformers: Age of Extinction."
Carmichael is the latest addition in the film's cast which reportedly includes Mark Wahlberg, who plays lead character Cade Yeager, and up-and-coming Nickelodeon actress Isabela Moner who will play a new character. According to a separate report from The Wrap, citing "an individual familiar with the project," Moner will play the lead female character named Izabella who is described as "a street-smart tomboy who grew up an orphan and was raised in a foster care. She counts a small Transformer as her only friend… until she meets Wahlberg's heroic inventor Cade Yeager."
Carmichael currently appears in his own sitcom, "The Carmichael Show," on NBC. In addition to "Transformers 5," he will also be reprising his role as Garf in "Neighbors 2: Sorority Rising" as well as appear in James Franco's "The Masterpiece." "Neighbors 2: Sorority Rising" will hit theaters next month, while "The Masterpiece" is slated to release later this year.
"Transformers 5" will be directed by Michael Bay, executive produced by Steven Spielberg, and produced by Lorenzo di Bonaventura, Don Murphy, and Tom DeSanto. The film's writers include Oscar winner Akiva Goldsman.
Paramount has declined to comment on the report of Carmichael's addition to the "Transformers 5" cast though, so fans will have to wait for official confirmation. "Transformers 5" will start shooting in Detroit this summer and is scheduled to launch on June 23, 2017.