'John Wick' 2 Movie in the Works: Keanu Reeves Set to Return?
'John Wick' 2 Movie in the Works: Keanu Reeves Set to Return?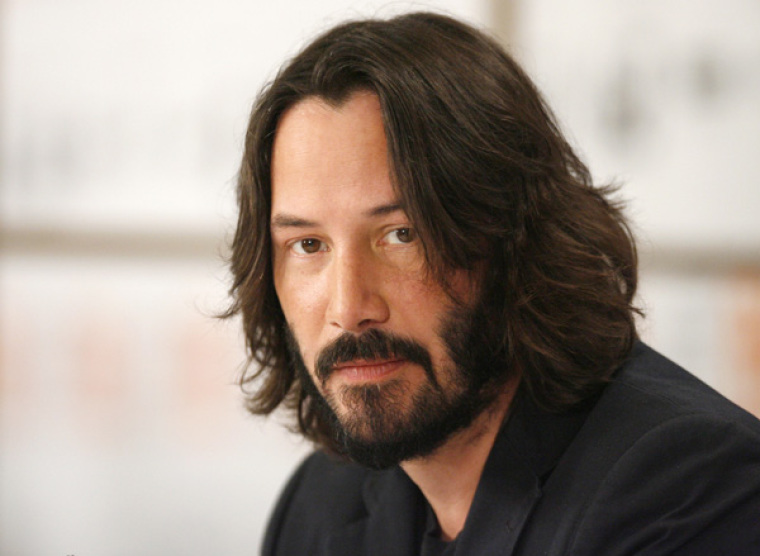 Directors Chad Stahelski and David Letich announced that the team is already developing a sequel for "John Wick" starring Keanu Reeves.
The film earned $43 million in U.S. cinemas and gained $35 million in theatres abroad. The movie was launched last October with a $20 million budget. The production team is planning to surpass the action scenes of the original film.
Stahelski said their goal depends on the storyline and the reception of the character. The two elements are the most important for the sequel to succeed. No matter how action packed the movie is, if the character is not interesting for the audiences, the movie will not be a hit, they said.
The director mentioned the likes of Liam Neeson, Harrison Ford and Robert Downey Jr. and said that the actors are well loved by the viewers regardless of the actions scenes they perform. The pair added that they want to ensure first that they a have a good plot and a relatable character then the action scenes will be delivered next.
There is no confirmation if Reeves will reprise his role but the two hinted that it would still be him. Stahelski said that if the team could work with "The Matrix" actor in 10 films, they will have a "cool career." Leitch added that as the filmmakers they ought to love the guy and "go on a journey with him."
In related news, Lionsgate CEO John Feltheimer expressed that "John Wick" is not only sequel potential but can be a "multiple-title action franchise." Although there are no further details mentioned, this announcement could indicate that fans can expect more movies when the sequel proves to be a success.
"John Wick" is a story of a former assassin who returned to his old ways after the death of his wife.
Fans can enjoy the original "John Wick" on Blu-Ray now.