Kourtney Kardashian's Boyfriend Younes Bendjima Speculated To Be Throwing Shade At Scott Disick
Kourtney Kardashian's Boyfriend Younes Bendjima Speculated To Be Throwing Shade At Scott Disick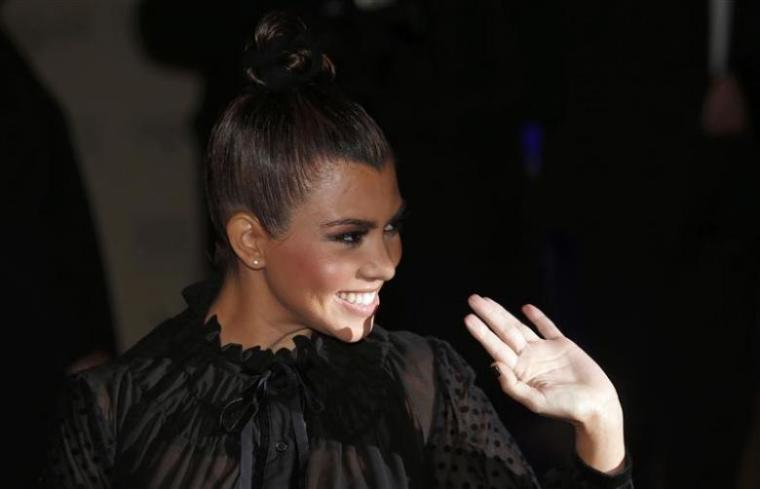 A recent Snapchat story made by Kourtney Kardashian's boyfriend, Younes Bendjima, has got fans convinced that he threw shade at his girlfriend's ex, Scott Disick.
The 24-year-old Algerian model took to Snapchat to post a quote which has reportedly been construed to be a subtle dig at Scott, who was previously in an on-and-off relationship with Kourtney and shares three kids with her.
"Sometimes those who don't socialize much aren't actually anti-social," the handwritten quote reads. "They just have no tolerance for drama, stupidity and fake people."
Of course, it cannot be known for sure whether Bendjima was really targeting Scott with his Snapchat story, though it is not too far-fetched to think that he was. After all, reports claim that Scott was overjoyed when rumors started circulating that Kourtney and Bendjima were over.
Additionally, a source told E! Online that Scott feels "insanely jealous of Younes" and "can't deal with someone else having Kourtney." It should be noted, though, that Scott has been dating 19-year-old model Sofia Richie.
While Kourtney and Scott's relationship is no more, the two continue to co-parent their three children: Mason, Penelope, and Reign. However, since the former couple have now apparently moved on with other people, they saw it best to set some house rules.
In a clip from "Keeping Up With the Kardashians," Kourtney tells her ex that they should have boundaries since they are no longer together, especially since she is now with someone new. She asked him not to waltz into her bedroom like he still lives there. Scott, on the other hand, also set his own boundaries, telling Kourtney that they should shake hands instead of hug from then on.
Kourtney, who initially did not inform her sisters about her new beau, was first spotted with Bendjima in Cannes last year, where Scott was also sighted hanging out with actress Bella Thorne.