Kylie Jenner Pregnancy Update: Make-up Mogul to Return to Social Media After She Gives Birth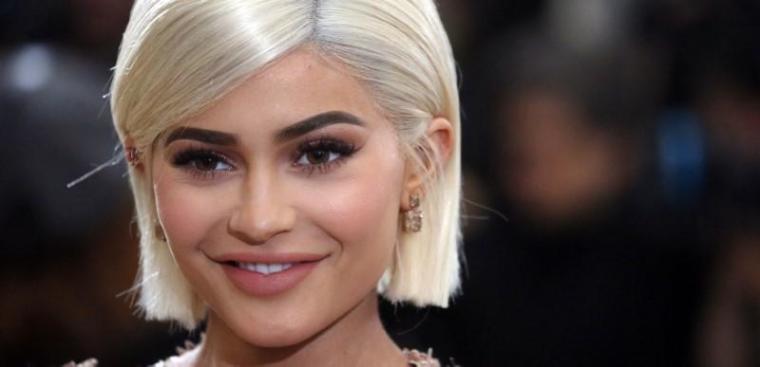 Kylie Jenner is expected to be back on social media once she gives birth to her first child.
The "Keeping Up with the Kardashians" star has been laying low since rumors about her pregnancy came out in mid-September last year. While she has not been active on social media lately, it will not be like that for long.
"This isn't a permanent thing," a source told Entertainment Tonight. "As soon as the baby is born, she will make an announcement and introduce the baby to her fans. She will also address the fact that she went 'dark' on social media and in the public."
The insider added that Kylie will most probably announce the birth of her new baby on Instagram. While she is looking forward to becoming a mom, Kylie is reportedly focusing on keeping her privacy as she goes through her pregnancy.
"Yes, she will release a photo and yes, she will acknowledge the baby. She's excited to continue to be her authentic self, and that will soon mean being a mother and sharing that with her fans," explained the source.
During the Jan. 14 episode of their series, Kris Jenner expressed her frustration over one of Kylie's employees. The "Life of Kylie" star called her mom to inform her that she caught one of her employees secretly taking photos of her inside her own house.
Although Kylie is still mum about her rumored pregnancy, she is still welcoming a sort-of new baby to the family. The make-up mogul is introducing a new eyeshadow palette to the Kylie Cosmetics family, which will be made officially available tomorrow, Jan. 23.
The latest Kyshadow collection has been debuted on the official Instagram account of Kylie Cosmetics, instead of coming out on Kylie's personal social media pages — the norm for new launches in her line.