LG G7 Specs Rumors: Notch Can Be Invisible With Software Options
LG G7 Specs Rumors: Notch Can Be Invisible With Software Options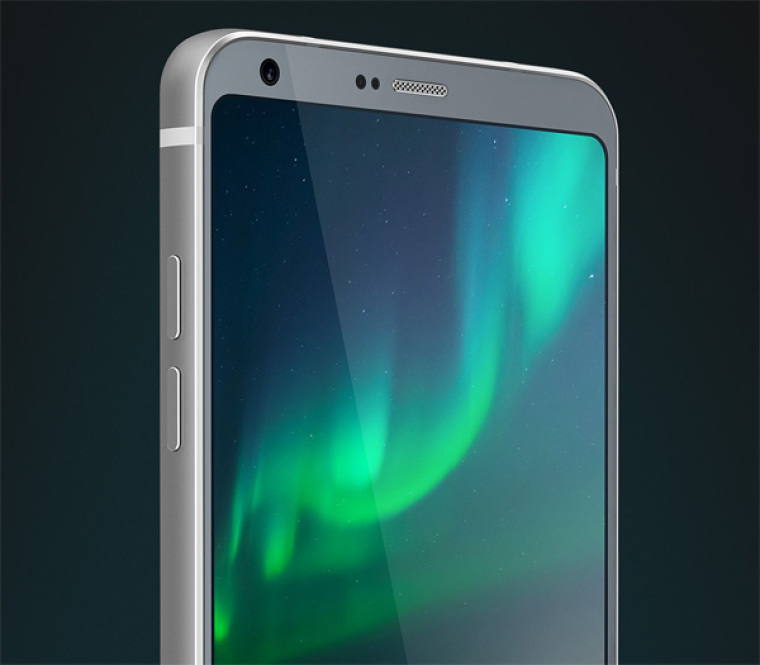 A recent information leak hints that the LG G7 will offer software settings to make its notch invisible.
Android smartphone fans who were able to follow the previously held trade shows such as the Mobile World Congress last month may have noticed that several devices were designed with a notch at the top portion of its bezels. This notch design was also present in Apple's iPhone X.
However, several leaks have recently surfaced and said LG will rise above this design with one substantial trick that lies in the software settings of its yet-to-be-announced device.
The information was first revealed by the Israel-based source Ynet through a video it captured as it claimed it had gotten a glimpse of the device. Then this week, Tech Radar reported that a source had confirmed the existence of the optional notch settings.
Tech Radar, in the same report, said it "can confirm" that users will have the option to have that iPhone X-like notch on display or dismiss it and just use the actual bezel placed around the screen.
Explaining the need for this software option, the publication said this could be LG's way of adapting to the future changes set to arrive with the Android P. The next operating system release will allow for the more flexible positioning of app icons on smartphone screens. This feature is likely one of the considerations LG had in mind that led to the optional notch.
The G7's release date has yet to be revealed so it is still unknown whether it will be made available at a time when the full version of Android P is available. But if not, it will most certainly be ready to receive the new Android OS update.
However, it is also important to note that there were earlier reports that said LG's major change in smartphone strategy could reportedly lead to the scrapping of the original G7 design and the possibility of introducing a device codenamed "Judy"