'Man of Steel 2' News: Steven S. DeKnight Wants Zack Snyder to Serve as Sequel's Director
'Man of Steel 2' News: Steven S. DeKnight Wants Zack Snyder to Serve as Sequel's Director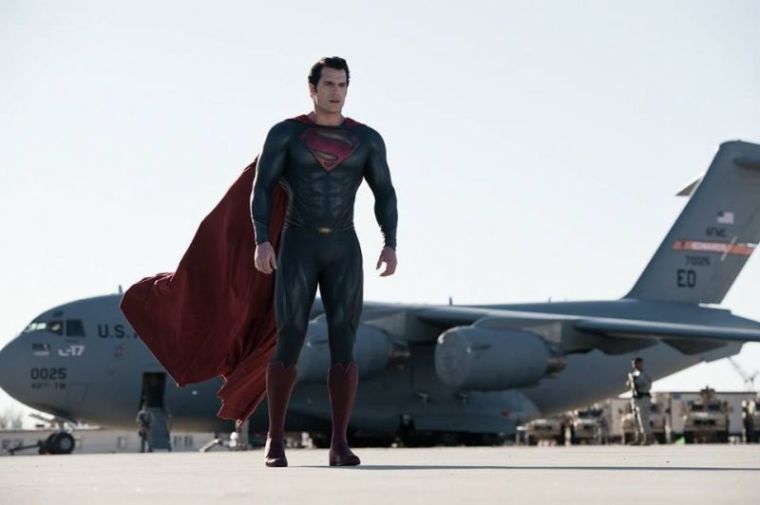 Zack Snyder might be stepping in to direct "Man of Steel 2."
In the recent months, director Matthew Vaughn has been the popular choice to take the helm of "Man of Steel 2." The sequel is believed to be DCEU's top priority in its revamped lineup of films.
"Pacific Rim: Uprising" director Steven DeKnight's recent tweet seemingly confirmed that he would be willing to accept the gig, which immediately caught the attention of fans. However, DeKnight has since tried to shift the focus onto his preferred director for the film — Snyder.
"Good lord. All I said was 'Up, up and away' in response to being asked if I'd be interested in directing MOS2," DeKnight tweeted, referring to his previous post that captured the attention of fans. "My preference would be to see @ZackSnyder helm the sequel. Love his work."
DeKnight could still be a good fit to "Man of Steel 2" though, given experience in the world of superheroes. He previously served as a producer and writer for Netflix's "Daredevil" season 1, which is widely regarded as one of the best seasons in "The Defenders" universe so far.
As Comicbook.com points out, fans might be in for a long wait before any information about "Man of Steel 2" comes up. DC's movie slate is already full at the moment, with "Aquaman" debuting this year. The film will then be followed by "Flashpoint," "Wonder Woman 2," "The Batman," "Suicide Squad 2," "Gotham City Sirens," "Harley and Joker," "Deathstroke," "Nightwing," "Batgirl," "Black Adam" and "Shazam!"
"Man of Steel 2" has yet to be officially confirmed. In the DC extended universe, the next film to be released is James Wan's "Aquaman" starring Jason Momoa. It will hit the big screen  on Dec. 21, 2018.