'Metal Gear Solid V: Phantom Pain' DLC News: Gamers Getting Unique Character, Three New Maps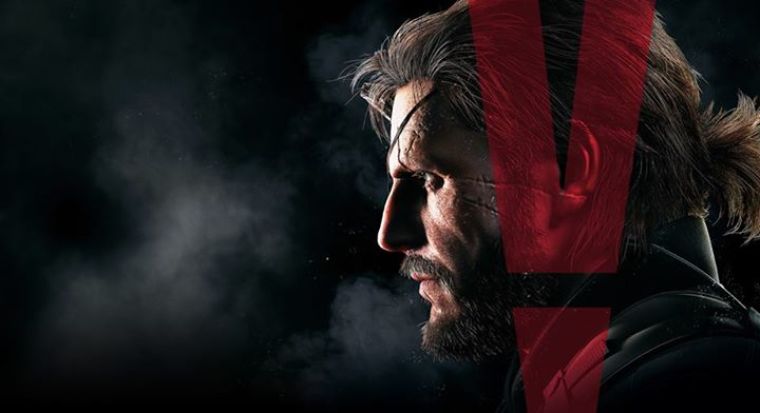 Konami has recently revealed the success of its latest action-adventure game "Metal Gear Solid V: The Phantom Pain." According to reports, over six million copies of the latest title of the Metal Gear Solid game franchise series have been shipped worldwide since it debuted in the stores last September 2015.
To further add excitement, the game studio held a live streaming event on Twitch to announce the details of a reported DLC for "Metal Gear Online," which is the multiplayer component for MGSV.
As cited over at IGN.com, the upcoming downloadable content will be rolled out sometime in March. Konami, however, did not specify any particular date. However, what's in store for the expansion will certainly make the wait worth it.
Konami said that the DLC will include the new "Unique Character" named Quiet. The assassin/mercenary will arrive in her very recognizable outfit along with her signature butterfly sniper rifle.
IGN added that Konami has increased the character's wide array of abilities and unique weapons to use.
Once downloaded and installed, players can select any of the Unique Characters at the start of the game, which would see one random player to spawn as either Snake, Ocelot, or the aforementioned character.
The new DLC will also bring along three brand new maps – Rust Palace, Azure Mountain, and Coral Compound.
Aside from the new locations, there will also be new combinable animations called "Appeal Actions" where players can get "some cool dance moves and tough poses" for their characters.
The pack will include the Basic Appeal Pack, the Dance Appeal Pack, the Battle Appeal Pack, and the Hero Appeal Pack.
It is yet to be known if Konami will release the upcoming DLC free or paid. Updates regarding this matter should be announced in the coming days.
"Metal Gear Solid V: The Phantom Pain" is currently available for PlayStation 4, Xbox One, PlayStation 3, and Xbox 360 as well as on PC.