'Legend of Zelda' Netflix Live-Action Series Based Off Video Game Announced
'Legend of Zelda' Netflix Live-Action Series Based Off Video Game Announced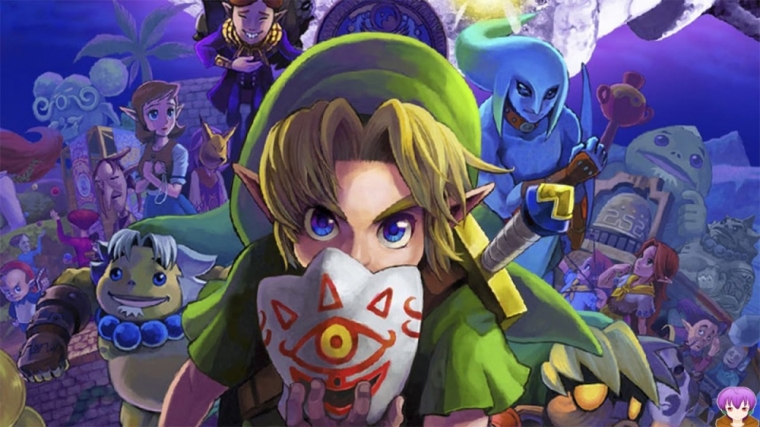 Netflix is reportedly working with Nintendo for a live-action series adaptation of the popular Japanese video game "Legend of Zelda."
The development of the series is still in the early stages. Netflix reportedly described their upcoming project similar to "Game of Thrones" but with a family oriented theme. The company is reportedly hiring writers at this stage to write the series, which has a child-friendly tone.
"Legend of Zelda" is about a boy named Link who goes on a journey to save a Princess Zelda and the fantasy planet Hyrule. The original video game allows the player to discover the vast world of Hyrule and interact with other characters closely. There are no reports yet if the series will follow the game closely.
This is not the first attempt to create a show based on the famous game. In 1989, an animated lasted for 13 episodes based on "Legend of Zelda." Nintendo is reportedly hesitant to give out rights for film and movie adaptations of their video games.
In 1993, the film adaptation of Nintendo's "Super Mario Bros." failed to succeed in the box office. After that, the company has become wary of permitting movie studios to use their creations. If the project with Netflix pushes through, this will be an achievement for the video streaming service.
Netflix is keen in acquiring properties that are difficult to get. The company has even obtained a deal with Marvel for 60 episodes and five series. They are also out to compete with television's high rated series such as "Game of Thrones."
There are claims that "Marco Polo" by Netflix is their attempt to compete with the HBO series but they are still looking for more projects with "medieval fantasy theme." "Legend of Zelda" is probably the answer that would reportedly enable Netflix to soar higher above its competitors.
Despite all the reports circulating for a "Legend of Zelda" live-action series, Netflix refused to comment on the news and stated that they do not answer "rumors and speculations."