New England Patriots vs New York Jets Live Stream: Watch Online NFL Thursday Night Football (CBS TV Start Time, Preview)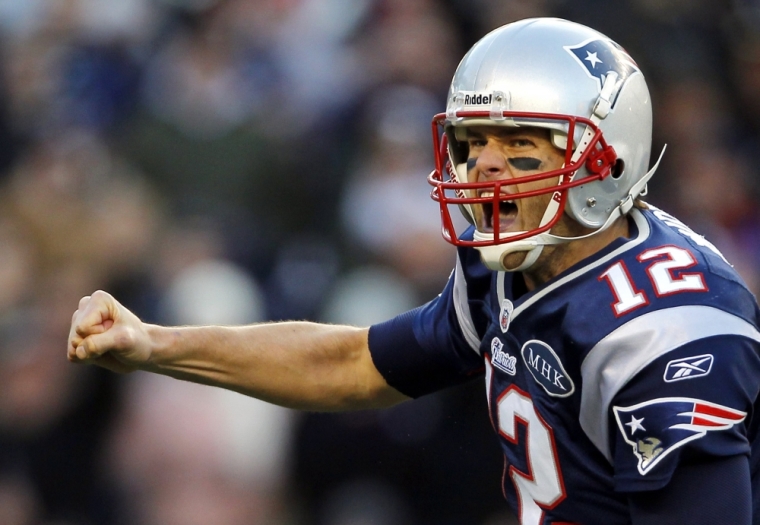 Thursday Night Football takes place tonight and features a big match up between the New England Patriots and the New York Jets. Most Jets fans, seeing their team fall to 1-5, have already given up on the team achieving anything this season. However, the 4-2 Patriots still have it all to play for and will be looking for a fifth victory of the season tonight. The game, which takes place at the Gillette Stadium in Foxborough, Massachusetts will start at 8.25 p.m. ET, and can be watched on TV on the CBS and NFL networks, or online through live stream (details below).
The Jets are currently on their longest losing streak in seven years, and not many are holding out much hope of them ending that slide on the road tonight. The Patriots are favored by most to get into the Playoffs this season and to potentially go far, and they would be expected to win this game at home quite easily.
However, the Patriots do have two big injuries to contend with if they are to continue their own good run of form. Running back Stevan Ridley, who was the team's leading rusher with 340 yards, suffered a knee injury on Sunday and it is expected that he will be out for the rest of the season.
That devastating news is not the only bad news for the Patriots. They also have lost linebacker Jerod Mayo, and that could be an equally big loss, as he was leading the team with 53 tackles so far this season. He was taken off the field with a knee injury last Sunday and could also be out for the season.
Patriots special teams standout Matthew Slater said, "It's definitely heartbreaking to see guys go down like that. We have to do as good a job as we can of just trying to move on, and continuing to play well," according to AP.
The Patriots have five consecutive regular season home wins over the Jets and they will be confident they can make that six straight wins tonight. However, with both Mayo and Ridley out, the Patriots could experience a bit of imbalance on both sides of the ball, and that could just let the Jets have a slight chance at causing an upset tonight.
Thursday Night Football between the New York Jets and the New England Patriots will start at 8.25 p.m. ET and can be watched on TV on the CBS and NFL networks, or online through live stream by clicking here.
New England Patriots vs New York Jets week 7 Preview 10/16/2014