Nintendo Wii U Games Make Playable Debut at Press Conference
Nintendo has chosen to go a different route at E3 this year and instead of having a press conference for the Wii U they allowed the media to test out the new up-coming games for 45 minutes.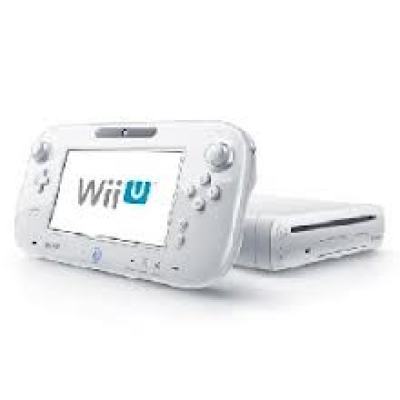 After a quick address from Nintendo of America president Reggie Fils-Aime, and a short video of Mario interacting with the audience, kiosks were opened up.
One of the games available for play was Super Mario 3D World, which is the follow-up to the 3DS' Super Mario 3D Land. The game will allow for some special features such as turning Mario into "Cat Mario" and playing multi-player with not only Luigi, but Toad and Princess Peach, with the Princess not being available in a game for over 20 years. Mario Kart 8 also took central stage and promises to be one of the best in the series yet. The main focus of the game is gravity, with it wrecking havoc on the cars as the driver goes through each level.
One of the most anticipated games coming to the Wii U is the next Super Smash Bros., where in a video they announced Mega Man and the Wii Fit Trainer as new playable characters.
Other games available for play were: Donkey Kong Country: Tropical Freeze, Bayonetta 2, Pikmin 3, The Legend of Zelda: The Wind Waker HD remake, and The Wonderful 101.
Nintendo also announced third party games.
The company generally has a strange relationship with third party titles and many times the games differ greatly from its peers XBox and PlayStation. This time around, however, the Wii U's presentation promised some major ports coming to the system.
Assassin's Creed 4: Black Flag, Batman: Arkham Origins, Disney Infinity, Just Dance 2014, Rayman Legends, Scribblenauts Unlimited: A DC Comics Adventure, Disney's Planes, Skylanders SWAP Force, Splinter Cell: Blacklist, and Watch Dogs will all be making an appearance on the console, according to Ars Technica.
Here is a related video:
Sony PlayStation E3 2013 Press Conference