'Once Upon a Time' Season 7 News: Jeff Pierre Lands Prince Naveen Role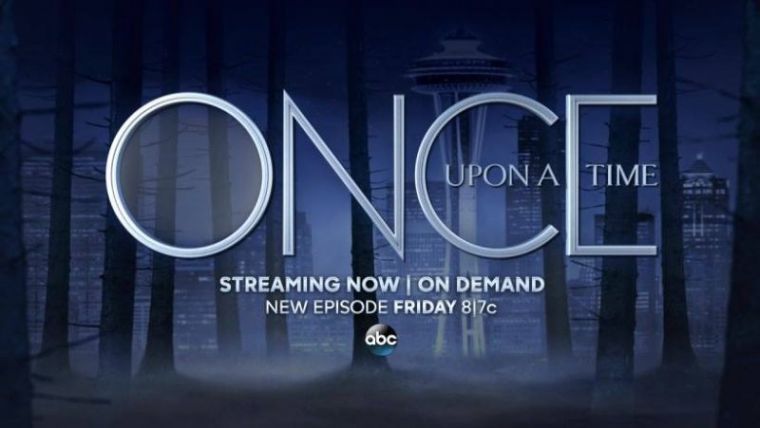 The stellar cast lineup for "Once Upon a Time" continues to expand.
ABC's fantasy drama has added Jeff Pierre to its seventh season cast, according to reports. The "Beyond" star has landed the recurring role of Prince Naveen, who will serve as Tiana's (Mekia Cox) potential love interest. He will make his debut in Episode 12 titled "A Taste of the Heights," which is scheduled to air Friday, March 9.
Based on his official character description, Naveen is a "fun-loving, freewheeling adventurer who cares little about the dangers of the world." Despite his easy exterior, he hides a secret about his tragic past. He is determined to make things right though, even if it means hurting everyone he loves while doing so.
TV Guide reports the said episode will focus on Tiana, as well as several returning characters. One of them is Dr. Facilier (Daniel Francis), the devious soothsayer Tiana met during episode 5. With Naveen finally on board, it appears fans will get a much deeper understanding of Tiana's backstory.
In the original film "The Princess and the Frog," Naveen is a prince who lived an extravagant life and wasted all his money. His parents taught him a lesson by cutting him off, which led him to a journey of self-discovery. However, the Naveen on "Once Upon a Time" does not seem to fit the description.
Pierre's version of the character appears to have a darker past compared to the animated incarnation of Naveen. This suggests the danger may be a lot more real than what fans would expect.
Pierre has appeared in multiple TV shows such as "Workaholics," "Shameless," "Anger Management" and "CSI: Crime Scene Investigation." His movie credits include "Run," "War Dogs," "Tomboy" and "My Brother's Keeper."
"Once Upon a Time" season 7 returns with new episodes on Friday, March 2, at 8 p.m. EST on ABC.