'Pokémon GO' Update: Promo Codes Surprise Fans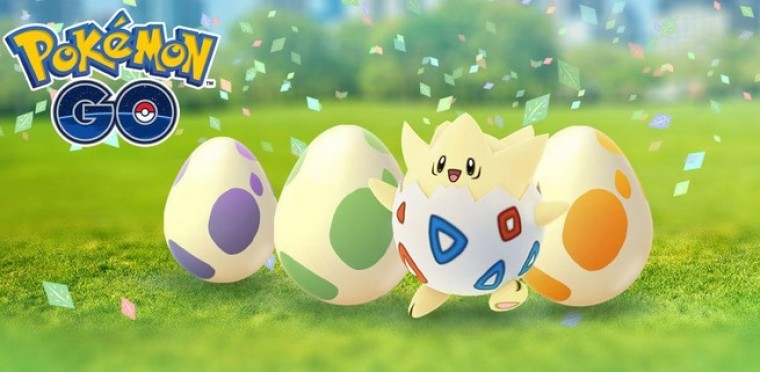 "Pokémon GO" continues to surprise its players with another, mysterious feature: promo codes. These cryptic codes have arrived for Android players, and they seem to do nothing, for now. Additionally, Niantic has yet to make a statement about these promo codes.
For fans of "Pokémon GO" who have been looking up every tidbit of rumor about the game, the promo codes are nothing new. Traces of their existence has been worked out from the game's code earlier this year, according to the Mirror.
This week is also the time when the first major update of "Pokémon GO" since the introduction of Gen 2 is expected to arrive, according to BGR. At the same time, "Pokémon GO" players on Android can also enter promo codes in the Shop to obtain free special items. Promo codes are currently not available on iOS versions of "Pokémon GO," possibly because of licensing issues, as of this time.
Instructions on how to redeem promo codes and unlock items have been posted by Niantic on their official support page. According to the article by the company, "Pokémon GO" will offer these promotional codes from time to time, including partnership promos and special events. Once received, these codes for "Pokémon GO" will let players redeem items such as Poké Balls, Lure Modules, Lucky Eggs, and more.
To claim an item through a promo code, a player can tap on the Main Menu button from the Map View. Among the choices, they should press the Shop button and then enter the promo code in a text box at the bottom of the screen. Then, they can tap Redeem to get the items.
According to the article by BGR, players can get the promo code functionality in "Pokémon GO" for iOS versions in the same way the promo codes for "Ingress," another game by Niantic, are claimed. In that game, promo codes are entered on a separate website, and this could be how "Pokémon GO" players on iOS devices can claim their codes in the near future.