Ronda Rousey Rumors: After Almost a Year of Hiatus, Rousey Still Uncertain About Return Date?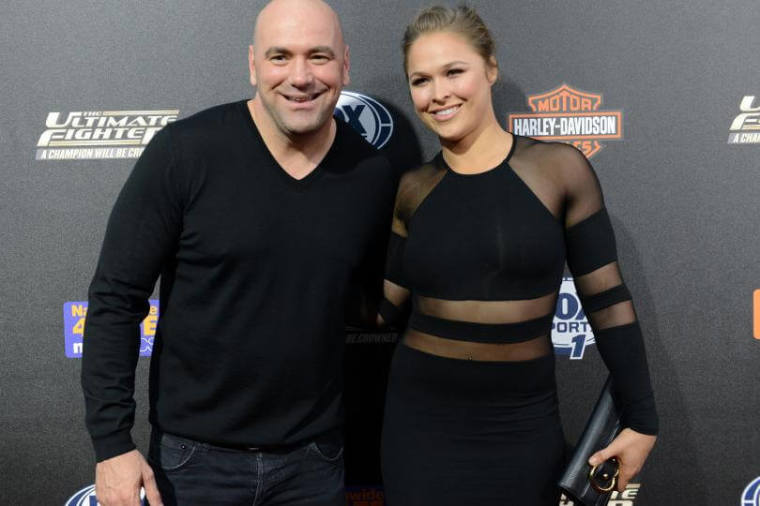 It has been almost a year since former UFC bantamweight queen Ronda Rousey made her last Octagon appearance.
"Rowdy" suffered the first and most devastating loss of her professional mixed martial arts career in the hands of another former bantamweight champion Holly Holm at UFC 193 last November 15th in Melbourne, Australia.
Rousey suddenly lost her cloak of invincibility when she was knocked out in the second round of the fight via one left kick to the jaw. Since then, Rousey has kept herself on the sidelines, making very few media obligations compared to when she was a champion from 2013.
One of her few public appearances, however, was a shocking one, when she revealed on Ellen last February that she had contemplated suicide after her fight, as per Bloody Elbow.
The former Olympic judoka was scheduled to appear at UFC 200 on July 9th, but these plans were suddenly scrapped when the filming of her new movie 'Roadhouse' was delayed.
Instead, UFC president Dana White says she will be part of the company's first event in New York City at UFC 205 in November. But apparently, none of these new plans have been made final yet. In a report by FOX Sports, White revealed that he is now uncertain if Rousey would be able to make it at UFC 205.
"She has as much time off as she wants or needs," White said. "Obviously, I would love her to come back sooner than later so we'll see how that plays out but it wouldn't be a bad thing to roll into New York with Ronda but I just don't know if she's going to be ready."
White did promise that Rousey's return, whenever it may be, "is going to be big."
Rousey held the UFC 135-pound women's title from 2013 when she first crossed over from the now defunct promotion company Strikeforce.
Along the way through her two-year title reign, she was able to put on some highlight reel performances, including two fights that lasted less than 20 seconds.