Sarah Jessica Parker Talks Possible Replacement for Sam in 'Sex and the City 3'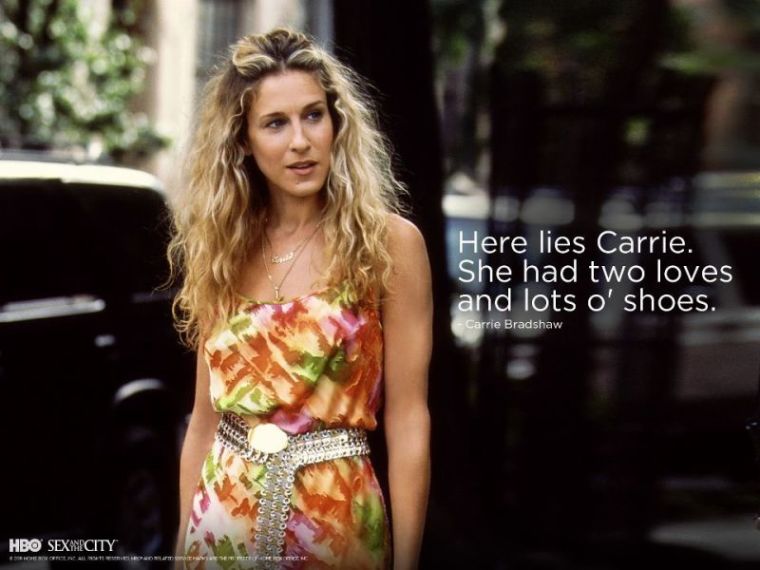 Sarah Jessica Parker recently opened up about the possibility of a "Sex and the City 3."
On Tuesday, the 52-year-old dropped by "The Ellen Degeneres Show" in which she was asked about a potential third installment for "Sex and the City." Parker also joked that host DeGeneres should take over Kim Cattrall's role of promiscuous Samantha Jones.
"I think there's a period of grief," explained the actress. "A mourning process. And then, perhaps, we'll be able to consider, say for instance, you playing Samantha."
"It's so me," DeGeneres quipped. "That's who I identify with on that show. That is me, I'm a sexual beast."
When pressed further about the new movie, Parker admitted that she still does not have any idea if it will happen. "I don't know," she added. "Last week I said no because reality is a brutal companion. But I feel like, I just gotta make up an answer because I have absolutely no idea. But, you know, who knows? Right now, I don't know."
Back in October, Cattrall said she no longer wants to do another "Sex and the City" film. The "Sensitive Skin" star explained that even though she will always cherish her iconic character Sam, she has no plans of diving back into the franchise ever.
She also called out Parker last year for her comments about the third film's dissolution, which allegedly had something to do with Cattrall's demands. After Parker's interview, Daily Mail claimed that Cattrall allegedly had an ultimatum to Warner Bros., saying she would only participate in the project if they produced her upcoming films.
Cattrall immediately clapped back at the reports and said the only "demand" she has ever made was that she "didn't want to do a 3rd film ... & that was back in 2016."