Selena Gomez Retiring? Star Tempted to Give Up
Selena Gomez Retiring? Star Tempted to Give Up
Selena Gomez has admitted that she often thinks about moving out of the spotlight and retiring.
Despite the fact that she is still so young and is currently one of the most popular young stars in Hollywood, she has said that the temptation to give it all up for a quieter life often comes to her.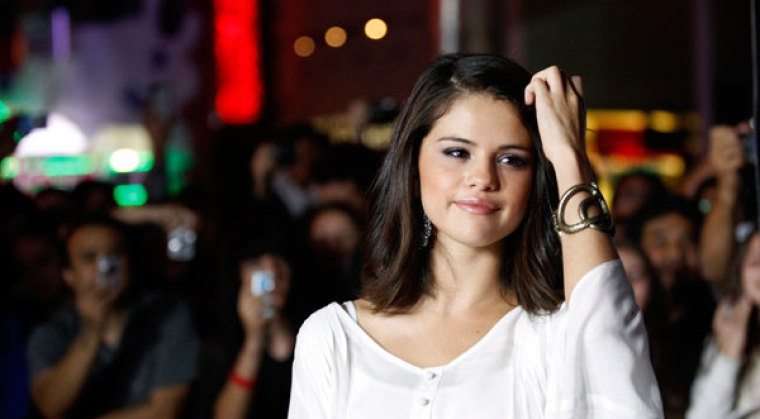 At only 19 years of age Gomez has told Tiger Beat that she often imagines what it would be like if she wasn't always in the spotlight and was just a normal teenager.
"I am so, so lucky to have the fans that I do," she said. "But I have thought about my life being different. [Trips away from Hollywood are] really fun to be able to see that environment. [It makes] me think about how different my life could have been if I chose a different route and didn't do what I do. It would be interesting, but I think I love my music and everything else too much to give it up!"