Sony on Cross Platform Play: 'Happy' to Have Conversation, Open-Minded to Partnerships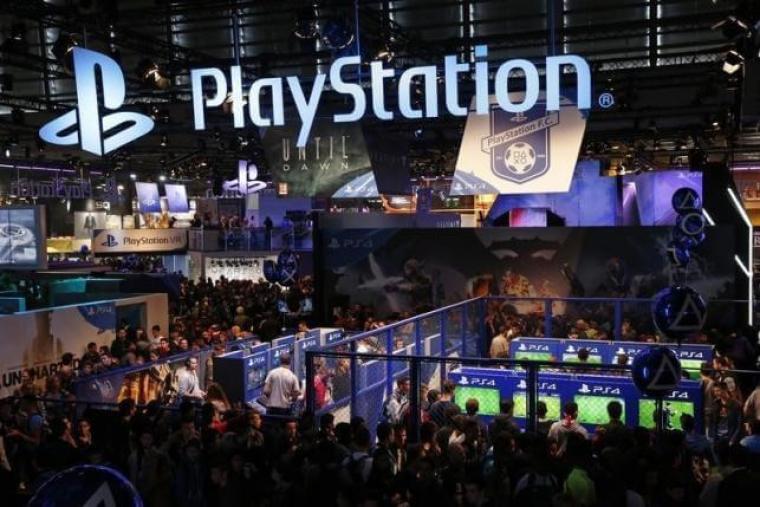 Sony responds to Microsoft's invitation to unify their online networks for "Rocket League" and possibly other games in future. The Japanese company issued an encouraging response, saying it's "happy" to discuss cross platform play with developers and other publishers.
"PlayStation has been supporting cross-platform play between PC on several software titles starting with Final Fantasy 11 on PS2 and PC back in 2002," reads Sony's statement. "We would be happy to have the conversation with any publishers or developers who are interested in cross platform play."
Although not mentioning Microsoft or Xbox One directly, Sony's response seems to hint it is open-minded to the possibility of PS4 gamers playing with Xbox One gamers. The response was in answer to a direct question on whether or not it would be interested in working with Microsoft, reports GameSpot. The publication has reached out to Sony for further clarification but the company has not responded as of this writing.
On Monday, Microsoft made the unexpected announcement that Xbox One's cross platform support will extend beyond Windows 10 games. Through its Xbox Live, Xbox One gamers will soon be able to play with others on different console or PC network. However, the new feature is optional and it's up to game developers to support it in their respective games or not. Xbox Live players will have the option of choosing to play with other Xbox Live players exclusively too.
The first game to feature Xbox One cross platform play is Psyonix's "Rocket League." The developer announced in a post at its official site that Xbox One players will be able to play with others who are on PC "later this spring." Meanwhile, it promised to provide more information regarding cross network play on other platforms "soon."
The developer told Mashable that it will be in talks with Sony regarding cross network play between Xbox One and PS4. Psyonix, however, is optimistic, saying Sony has always been a "good partner," citing the Japanese company had already allowed PS4 and PC cross play with "Rocket League."