'Stranger Things' Star Natalia Dyer Gushes Over On- and Off-Screen Boyfriend Charlie Heaton
'Stranger Things' Star Natalia Dyer Gushes Over On- and Off-Screen Boyfriend Charlie Heaton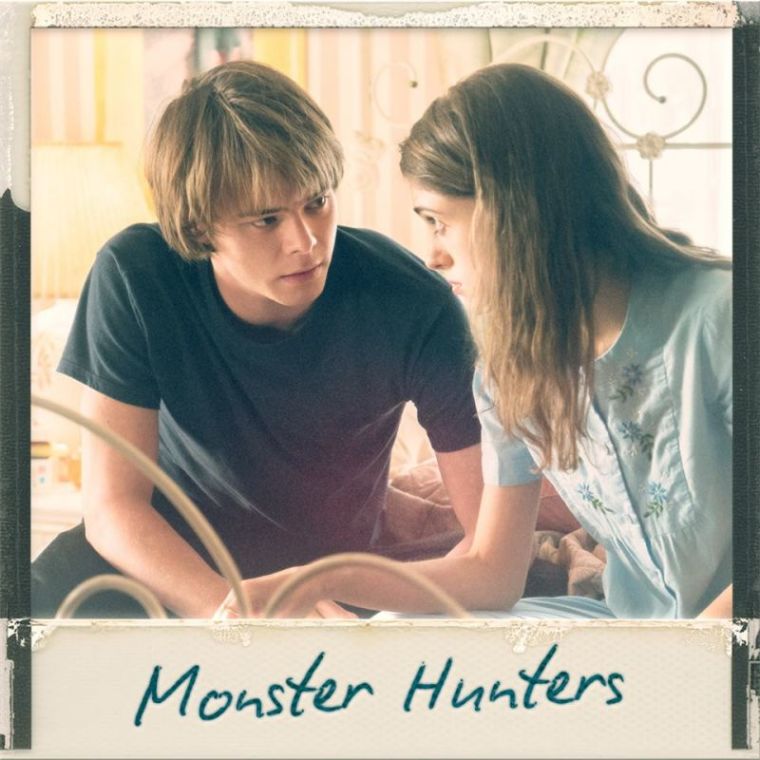 Natalia Dyer has finally opened up about her relationship with "Stranger Things" co-star Charlie Heaton.
Dyer and Heaton have been dating for almost a year now but they mostly stay quiet about their relationship — until recently. At the SAG Awards on Sunday, Dyer said she has fun working with Heaton. However, she also mentioned that there are definitely some pros and cons to having her beau with her on set.
"He's alright I guess. He doesn't mess up our scenes too much!" she quipped at the red carpet (via Us Weekly). "No, he's great. He's talented, like everybody in the cast. They're all super, just great to work with."
She added that while there are "pros and cons" to working with her beau, she stressed that "it's a lot of fun, truly."
The TV and real-life couple have kept their romance a bit more private on social media since they began dating last year. Despite their decision to stay low-key, Heaton posted a birthday message to his lady love on Instagram just a few days ago.
"Happy 21st birthday! I hope it's a great one and I'm stoked to be working on this new series with you," wrote the actor. "I think it's gonna be great. P.S. – Not feeling too well but I still wanna meet you at piedmont park tonight x."
E! News reports that Piedmont Park is located in Atlanta where many scenes of "Stranger Things" were filmed. This may be a clue that filming for the cult hit's third installment has already begun. Unfortunately, further details about the show's new season are still being kept under wraps.
"Stranger Things" season is expected to premiere sometime this year or in 2019 on Netflix.