'Strike the Blood' Latest News: Newly Announced Third OVA to Cover the End of 'Holy War' Arc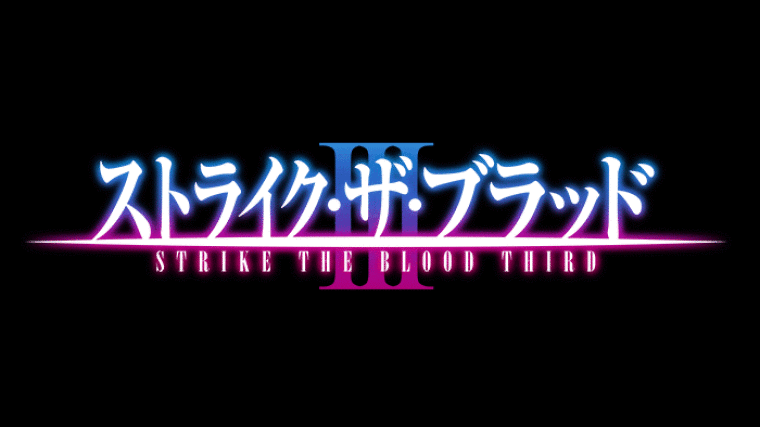 A third original video anime season has been announced for the animated adaptation of "Strike the Blood."
The announcement was made during the "Dengeki Bunko 25th Anniversary & New Work Unveiling Stage" event held at the Dengeki Game Festival 2018 on Saturday, March 10. The upcoming season will reportedly cover up to the 17th volume of the original light novel series written by Gakuto Mikumo and illustrated by Manyako. This volume features the end of the "Holy War" arc.
A 50-second announcement video has also been released showing Kojou Akatsuki, Yukina Himeragi, and the various other characters that fans can expect to see once again when the "Strike the Blood Third" is finally released.
The series is described as a school action fantasy story, and it centers on Kojou, a boy who is deemed as the Fourth Progenitor, or the world's most powerful vampire. This type of vampire was once thought to only exist in legend and lore.
Meanwhile, in the so-called Itogamijima special zone for demons, a girl named Yukina has been entrusted with the task of watching over Kojou, and hunting the powerful vampire down should the need for it arises.
The original light novel series is being published by ASCII Media Works through their Dengeki Bunko imprint. A total of 18 volumes have been released since November of last year.
The series inspired a manga adaptation written by Mikumo and illustrated by Tate. It has since been published in two collective volumes and is currently ongoing on ASCII Media Works' monthly manga magazine, "Dengeki Daioh."
A 25-episode television anime series then aired from 2013 to 2014, followed by a two-episode first OVA in 2015 and a second eight-episode OVA in 2016-2017. Japanese animation studios SILVER LINK and CONNECT did the animation for all three series.
Additional details about "Strike the Blood Third" are expected to be released in the coming days on the series' official site.