Super Smash Bros Update Unlocks 15 More Stages for 8-Player Smash
Super Smash Bros Update Unlocks 15 More Stages for 8-Player Smash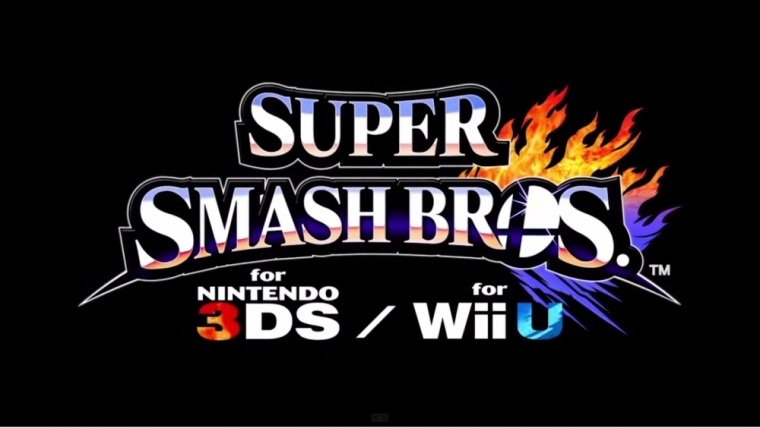 Last week, Nintendo suddenly released a new patch for its popular fighting game "Super Smash Bros." for Wii U, and it came with 15 more stages that gamers can play.
Version 1.0.2 is now live for "Super Smash Bros." and by now most gamers had probably received it, especially as a notice automatically popped up once the game was booted and allowed gamers to download the update as soon as possible. It takes up 316 MB, and while there weren't any actual new stages, the Eight-Player Smash mode on the other hand has a lot of new offerings.
For the Normal Eight-Player Smash Stages, the new additions include a Wii Fit Studio, Town and City, Lylat Cruise, Pyrosphere, Mario Circuit (Brawl), Smashville, Pokemon Stadium 2, Norfair and Luigi's Mantion.
As for the Eight-Player Smash Omega Mode, gamers get Town and City, Lylat Cuirse, Mario Circuit (Brawl), Mario Galaxy, The Great Cave Offensive and Pokemon Stadium 2.
The update is pretty good, especially for those who enjoy playing with a large group of friends. However it's not exactly a big update.
"Super Smash Bros." for Wii U was released in December, but creator Masahiro Sakurai has stated before that additional content for the game is still in development.
For now, all fans and gamers can expect is the upcoming free Miiverse stage, as well as the upcoming DLC that will feature Mewtwo's character.
Also, Sakurai has hinted before that "Smash Bros." may be his last title. He explained that the sheer size of each undertaking was difficult, as well as the need to continuously one-up each new installment released.
"It was very tough this time around," he said. "I doubt I'll be able to go on making games it if continues like this. But I consider myself lucky that so many people seem to enjoy 'Smash Bros.'"