'Supergirl' Season 2 Spoilers, Premiere Recap, Cast & Release Date: Everything You Need to Know So Far
The Season 2 of the hit series premiered with "The Adventures of Supergirl" on Monday, Oct. 10 on The CW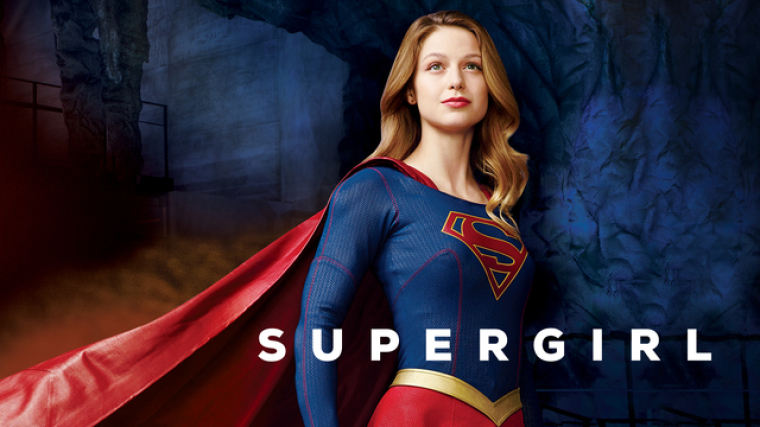 Supergirl just moved into a new zip code--- or should we say new broadcast frequency. For the second season of the DC Comics-based TV series, the newest favorite female superhero will have a new home network.
From her previous stomping ground at CBS, Supergirl will be taking her talent to The CW's superhero alley for the chance to hang out with Flash, Green Arrow, and the others.
The move prompts a lot of people to question whether the idea to make the big change would pan out, especially after the budget cut and the change in production venue to Vancouver. The National City was previously shot in Los Angeles.
The Season 2 of the hit series premiered with "The Adventures of Supergirl" on Monday, Oct. 10 and the fans couldn't be any happier.
Season Premier Recap
The space pod that came crashing down on Earth back in Season 1 was taken to the DEO home base, which has a new look, as well. It contains the body of Mon-El, played by Chris Wood, who seems to be in a deep slumber. The group tried to gather as much information as they can get.
Unbeknownst to the group yet, Mon-El hails from the planet of Daxam. He's got almost the same powers as Superman, but his "kryptonite" happens to be lead.
Meanwhile, the launch of the passenger spacecraft Venture was foiled and Kara had to do her Supergirl duties even if it means ditching her date. Her cousin Superman is also there to help her save the passengers.
The first primary suspect behind the botched attempt at Venture was Lena Luthor, Lex's younger sister.
As it turns out, sabotaging the spacecraft was Lex's way to get rid of Lena through the hired assassin John Corben (Frederick Schmidt). And, the super cousins team up anew as they were able to successfully prevent another attempt at Lena's life.
In a corporate event thrown by the Luthor's company, Corben struck once again, but was eventually taken down when Lena shot her. In the end, the hired killer was seen being revived and transformed into Metallo, a wicked cyborg created by the Cadmus organization who will be one of the villains for this season.
The New Clark Kent/Superman Actor Joins the Cast
The fans of the show were also excited to meet the new Clark Kent/ Superman. Tyler Hoechlin joins the recurring cast members like lead star Melissa Benoist, Mehcad Brooks as James Olsen, Calista Flockhart as Cat Grant, Chyler Leigh as Alex Danvers, and David Harewood as Martian Manhunter.
Aside from Wood and Schmidt, Katie McGrath also joins the cast as Lena Luthor. "Supergirl" airs every Monday at 8 p.m. on The CW.