'The Good Doctor' News: ABC Drama Books 'Hawaii Five-0' Star Will Yun Lee as Guest Star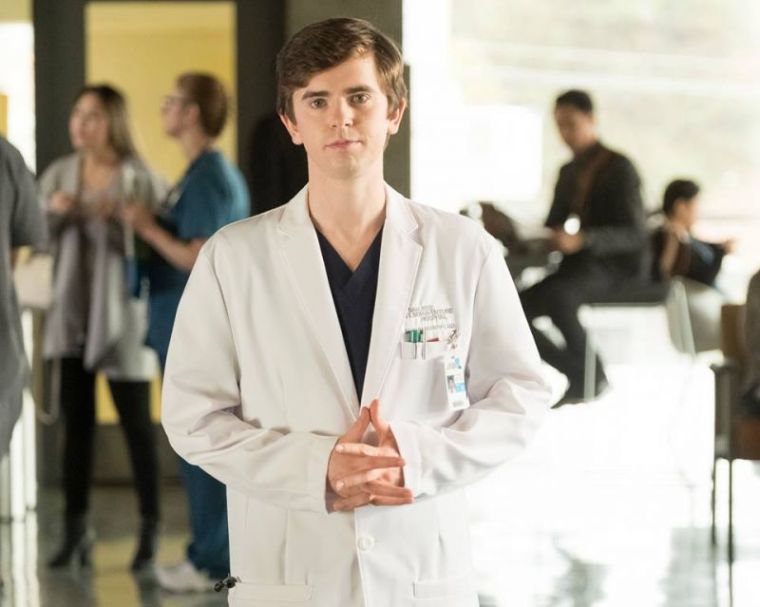 The cast for ABC's "The Good Doctor" continues to expand.
Will Yun Lee has joined the medical drama for a guest starring role, according to reports. The "Hawaii Five-0" star will appear in a multi-episode arc and his episodes are scheduled to air in February. Lee will take on the role of Alex Park, an ex-cop who decided to change his career and become a full-time doctor.
Because of his experience as a police officer, he is an expert on reading people. This special skill proves more than useful once he enters St. Bonaventure Hospital.
Lee has played the recurring character of Sang Min since the first episode of "Hawaii Five-0." His upcoming appearance on the ABC show reunites him with former "Hawaii Five-0" co-star Daniel Dae Kim, who now serves as an executive producer on "The Good Doctor."
"I'm excited to watch Will bring this new character to life," Kim said in a press statement. "Not only is he a talented actor, he's a consummate pro who makes a great addition to our already exceptional cast. We're lucky to have him."
Aside from his stint on "The Good Doctor," Lee is part of the upcoming futuristic drama "Altered Carbon" on Netflix. The series will officially debut in February.
Based on the South Korean TV drama of the same name, ABC's "The Good Doctor" first caught the attention of Kim in 2013. He knew that it would be a big hit among American viewers, so he decided to acquire the rights and develop a U.S. remake.
Freddie Highmore, who lead stars as Dr. Shaun Murphy, recently admitted that he still could not believe the show's effect on viewers. "It's obviously lovely that it's been so well received both in America and elsewhere around the world, but it's sort of funny for most of us who work on the show because we don't quite have an awareness of its wider success," shared the 25-year-old.
"The Good Doctor" season 1 airs every Monday night at 10 p.m. EST on ABC.