'The Handmaid's Tale' Season 2 Spoilers: Alexis Bledel Previews Emily's Impossible Survival In The Colonies
'The Handmaid's Tale' Season 2 Spoilers: Alexis Bledel Previews Emily's Impossible Survival In The Colonies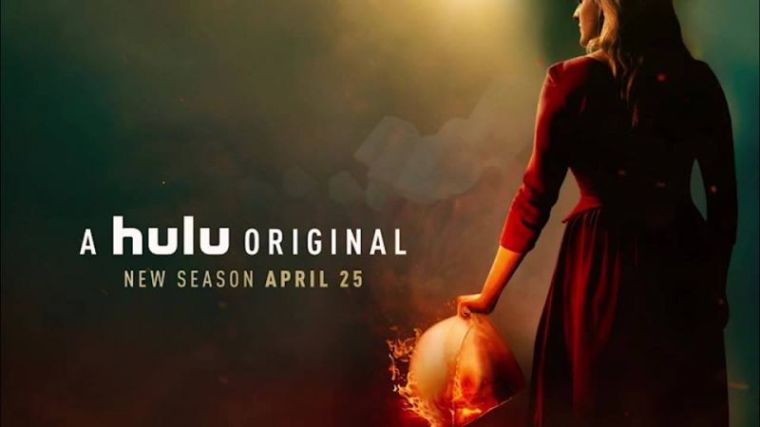 When fans last saw Emily on "The Handmaid's Tale," she was forcibly sent to the Colonies, which were described to be extremely terrible. And, according to actress Alexis Bledel, Emily does not have much hope of survival.
Bledel, who reprises her role as Emily in season 2, revealed as much while speaking to Entertainment Weekly. The publication also shared a first look photo of Emily working in the Colonies, a dreaded place where people are sent to die.
"Life in the Colonies is a last stop," the actress explained. "Emily does not have a great deal of hope for a future there; she knows her days are numbered."
Of course, living in the Colonies is deadly for a reason. As Bledel pointed out, survival there is impossible given the nature of their surroundings. And, while Gilead is far from being paradise, the Colonies seem to be much worse.
"Anyone in Gilead would be terrified to be sent to the Colonies," she said. "Everything from the soil the unwomen turn over to the water they use to wash is toxic in the Colonies, so a person's health begins to rapidly deteriorate as soon as they get there. They know they will die there, all the while forced to do hard labor without decent food to eat or clean living conditions."
But, aside from Emily's present, the character's past will also be explored, which means fans are going to witness some flashbacks to life before Gilead and the Colonies.
The story will also focus on the show's main protagonist, June/Offred, who is played by Elizabeth Moss. For her work, Moss won the Emmy Award for Outstanding Lead Actress in a Drama Series last year. And, it looks like she is headed towards another win as executive producer Bruce Miller previously described her performance in season 2 as "even better."
"The Handmaid's Tale" season 2 will premiere on April 25 on Hulu.