George R. R. Martin's Old Outline Hints Fate of Jon Snow, Daenerys Targaryen, Tyrion Lannister & Arya Stark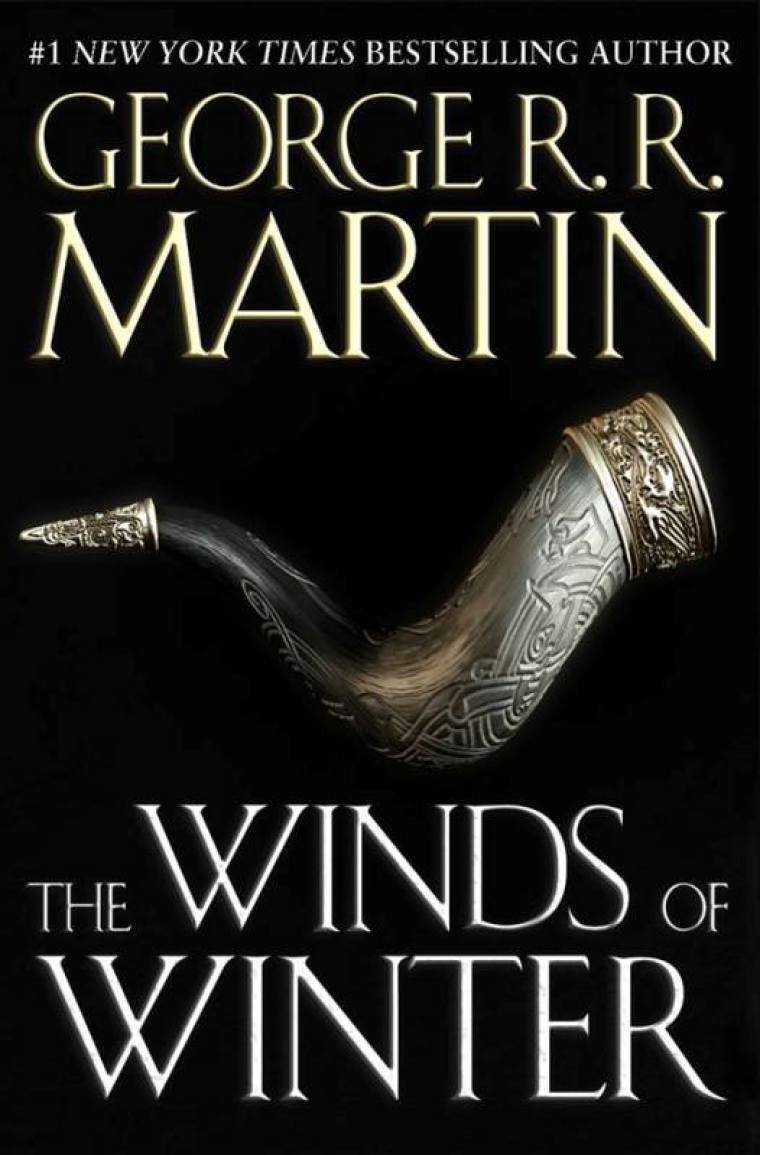 "The Winds of Winter" (TWOW), the sixth novel of "A Song of Ice and Fire" (ASOIAF) volumes, will not hit bookshelves anytime soon. However, George R. R. Martin's original outline for the epic fantasy series suggests that five characters have an excellent chance of not getting killed in the upcoming novel.
The Characters Who Will Most Likely Not Die

Years before Bantam Books launched the first novel "A Game of Thrones," GRRM submitted a three-page outline for the ASOIAF series, which he originally envisioned as a trilogy. In the 1993 outline, the bestselling author specified that five central characters, three men and two women, will live throughout the book series.
Martin stated the book trilogy is almost a generational saga that will tell the life stories of five central characters. The lucky protagonists that Martin originally wanted to live all throughout the book series include Tyrion Lannister and Daenerys Targaryen. The children of Winterfell, Arya Stark, Bran Stark, and the bastard Jon Snow are also among the five central characters.
Things Have Changed
Richard Preston of WIC commented that Martin might not follow the original outline because many things have changed now. From the planned trilogy, Martin is now eying to complete the ASOIAF series in seven books. The volumes also turned as a source material for the massively popular HBO series, "Game of Thrones."
Preston stressed that after twenty years of writing the epic fantasy series, GRRM might have veered away from his original outline. Amid changes, he added that there is still a big possibility that the 68-year-old author will stick to his plan for the central characters and keep them alive throughout TWOW and "A Dream of Spring."
When Will GRRM Release TWOW?

As of press time, the release date of TWOW remains uncertain. There were speculations about the sixth book's publication date in the past months, but none of them turned out to be true. GRRM also remained elusive about the current status of the highly anticipated book.
While waiting for the release of the sixth novel, fans can read its excerpt by purchasing "A Game of Thrones: Enhanced Edition" via iBook. The fancy digital version of the first novel provides exclusive access to the extracts from the upcoming sixth novel.
Moreover, an illustrated 20th anniversary hardcover edition of "A Game of Thrones" will also come to bookstores on Oct. 18. The deluxe edition contains artworks from selected fantasy illustrators. To preorder, check out the Christian Post's previous article.