New Android Phones 2015: Lenovo To Unveil Its First Smartphone With A Stylus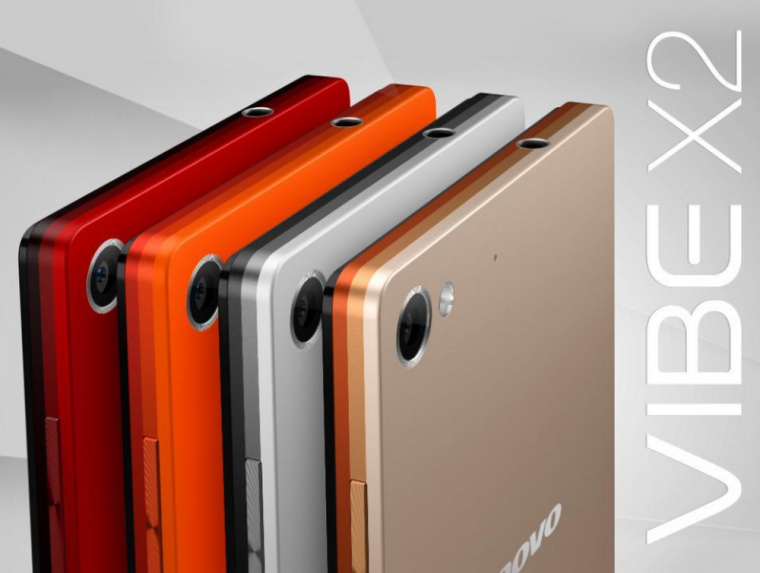 Yesterday, there was a massive leak that detailed Lenovo's lineup for the upcoming Mobile World Congress in Barcelona.
However, the rumors just wouldn't stop, as a new device will reportedly be announced during the event on March 1.
According to a report by GSM Arena, the new smartphone is actually the flagship offering of the Chinese manufacturer.
Dubbed as the Lenovo Vibe Max, the device will be even faster and more powerful than the already impressive Vibe P1 and P1 Pro – both leaked yesterday.
As for the Vibe Max, the handset will reportedly feature a 6-inch display with QHD or 2K (2560 x 1440) resolution and other flagship-level specs.
Other rumored specs of the device include a fingerprint scanner, and probably battery supply that is higher than 4,000mAh battery.
In terms of features, the only notable thing mentioned about the Lenovo handset is the inclusion of a stylus, named AnyPen. If the rumor pans out to be true, then the Vibe Max could be Lenovo's first ever smartphone to get its own stylus pen.
Unfortunately, unlike the first four devices which had official renders, the Vibe Max did not come with any – so Lenovo and Android fans would have to wait a few more days before seeing the company's latest flagship.
Aside from the Vibe Max, other devices that are set to make an appearance at the MWC include the Lenovo Vibe S1, Vibe X3, Vibe P1, Vibe P1 Pro, and Vibe Shot.